Higher Frames Per Second in More Games
Results shown with high quality graphics settings.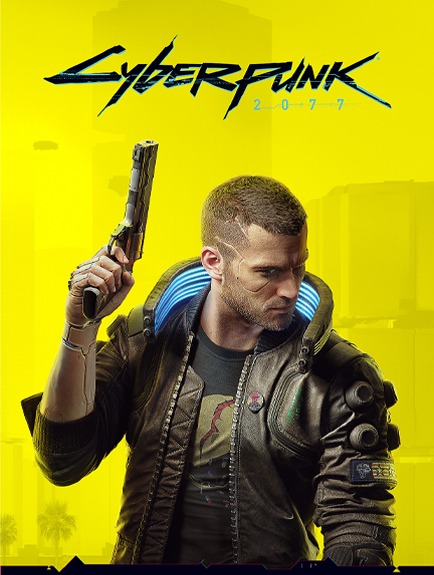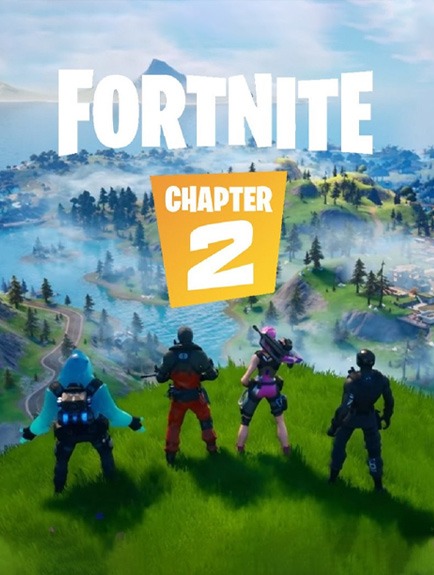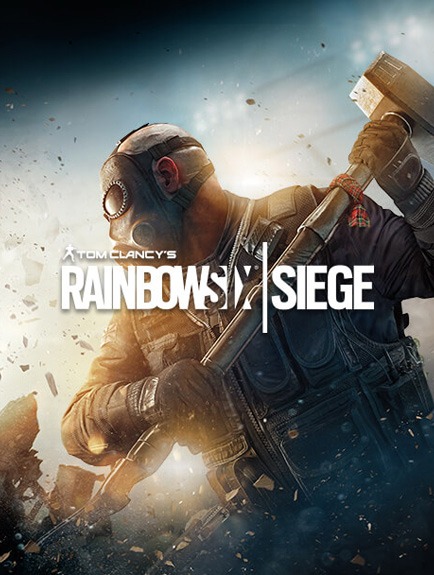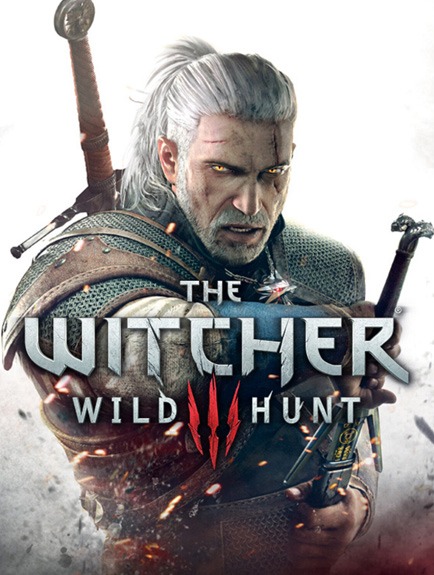 FPS Results Provided by

One Year Warranty

American Built & Supported

Highest FPS Per Dollar

Expertly Designed & Built
Customer Questions & Answers
Would this PC be VR ready?

Asked on

April 26, 2022 12:42 am

Answer

Hello Jesse, yes it is! -Chris 

I know it's not a question, but I just want to say thanks. I finally convinced my mom to get me a better pc and I've been stuck with a very low end pc for a long time. This will be an insane boost from what I use. Thanks

Asked on

March 19, 2022 4:03 pm

Answer

So glad to hear! Please reach out to us directly if we can help with anything once you receive the PC.

i want to get the hyper x microphone which has a usb adapter instead of the microphone jack how will i connect it? both usb slots are taken due to my mouse and keyboard what would you recommend i buy if i need to?

Asked on

March 16, 2022 11:08 pm

Answer

There should be USB ports on the rear of the PC as well you can use to plug in the dongle! If not, you can purchase a USB hub which will work as well.

Will the motherboard's bios be updated to be compatible with the 5950X or will I need to flash it?

Asked on

February 18, 2022 5:35 pm

Answer

Hello Omar, you shouldn't need a BIOS update for that. -Chris

Hello I am a vr user and I have a few questions 1. Does it have any usb-C ports 2. Is this pc vr ready 3. How long will shipping take?

Asked on

February 13, 2022 9:19 pm

Answer

Hello Anthony, no USB-C ports, yes VR ready, 9-17 business days. -Chris 

does this computer have the requirements for windows 11?

Asked on

February 11, 2022 10:52 am

Answer

Hello Teyen, yes it does! -Chris 
1
---
I am a software designer and Mod Developer…its perfect for what I need, I can run one development session with a separate render session and it's smooth and responsive.

Mark Snyder
Archangel
I can honestly say that this has to be the best purchase I have made when buying a pc. It's fast, reliable, and an amazing product.

Michael H.
Blaze II
All you need to do is take out the stuff in the case and plug and play…the build of the computer, it wasn't half-assed and made with care. It was cabled beautifully.

Timothy Lin
Archangel 3.0
* Frame rates based on 1080p resolution with high graphical settings.
* 1GB = 1 billion bytes and 1TB = 1 trillion bytes; actual formatted capacity less.
* Product images used on this page are for illustrative purposes only and are not indicative of exact components used at the time of manufacture. Component make and models may vary from depictions of product in product images but will adhere to the specifications outlined in the product description. Particulars such as I/O or graphical ports may vary. Please contact us for more details.