Higher Frames Per Second in More Games
Results shown with high quality graphics settings.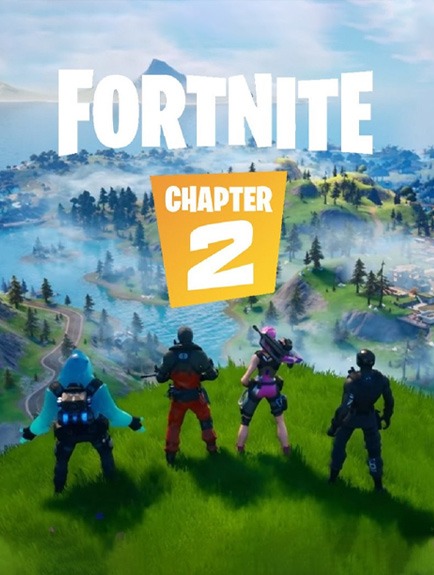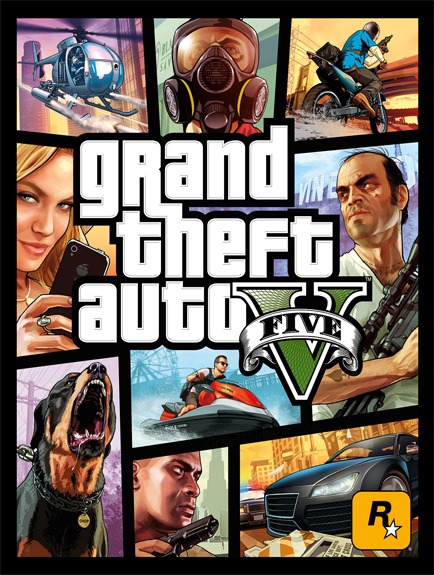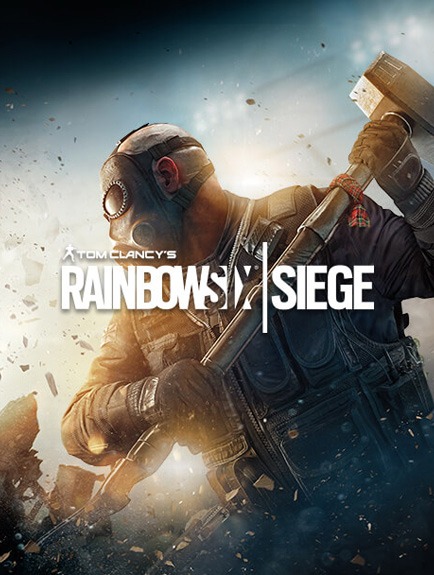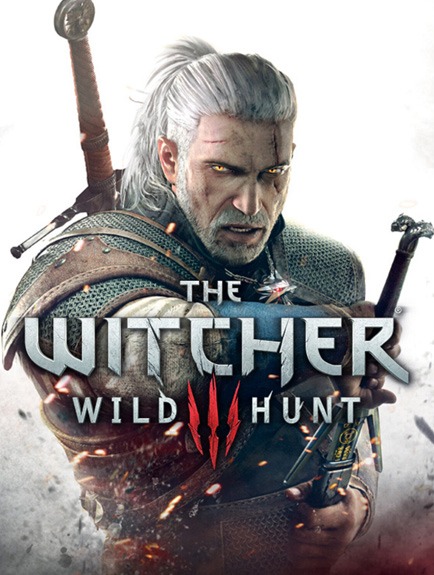 FPS Results Provided by

One Year Warranty

American Built & Supported

Highest FPS Per Dollar

Expertly Designed & Built
Customer Questions & Answers
Can I connect my ethernet cable at the pc?

Asked on

August 5, 2021 5:12 am

Answer

Hello Cristian, yes you can! -Chris

What antivirus software comes with it? What would you recommend to get?

Asked on

June 23, 2021 3:50 pm

Answer

Hello Kris, our PCs come with Windows defender which is built into Windows. Honestly, Windows Defender is pretty good on its own but for another free solution, I personally think Malwarebytes free edition is good too. -Chris

How much more ram can you add to this machine?

Asked on

March 30, 2021 5:58 pm

Answer

Hello David, you should be able to go up to 64GB of RAM. -Chris

Can I install separate ram other than what came with if I remove what it came with?

Asked on

March 20, 2021 9:42 pm

Answer

Hello Jarrett, yes you can! -Chris

I saw a question that said this came with a keyboard and mouse what are they and there specs

Asked on

March 20, 2021 9:28 am

Answer

Hello Daniel, this comes with our own branded Skytech mouse and keyboard. I'm not sure what you mean by "specs" but they are standard RGB. -Chris

Does this have a USB type C for Vr

Asked on

March 17, 2021 8:32 am

Answer

Hello Henry, this model does not come with USB-C but you can easily buy an adapter. -Chris
1
---
Had this PC for about 3 months and it runs any game over 130 FPS highest settings on 1440p resolution, great build haven't had any issues so far.
Tayf
Azure
First gaming PC I have ever got, and my hopes were not dropped. Exactly what I thought it would be like. Overall great PC.
@bschlinker03
Shadow
I bought this PC for my son for Christmas and helped him set it up. I also feel like they are good value for a custom built PC and don't cost much more than if you built it yourself.
Jeremy Lynch
Mark V
* Frame rates based on 1080p resolution with high graphical settings.
* 1GB = 1 billion bytes and 1TB = 1 trillion bytes; actual formatted capacity less.
* Product images used on this page are for illustrative purposes only and are not indicative of exact components used at the time of manufacture. Component make and models may vary from depictions of product in product images but will adhere to the specifications outlined in the product description. Particulars such as I/O or graphical ports may vary. Please contact us for more details.