Higher Frames Per Second in More Games
Results shown with high quality graphics settings.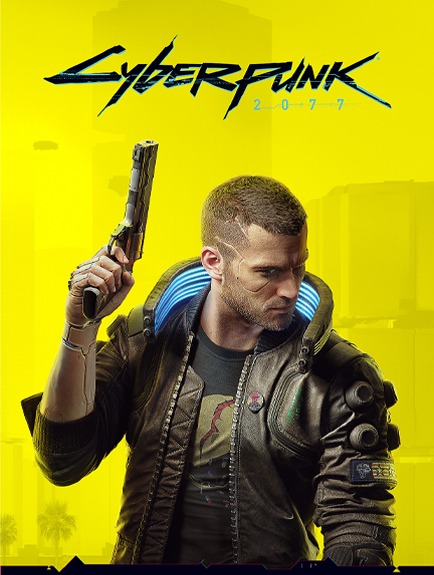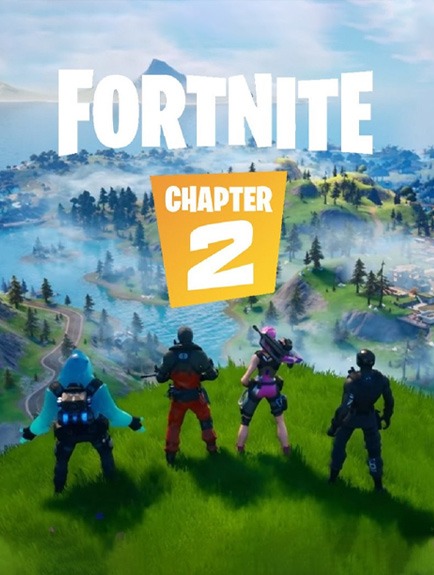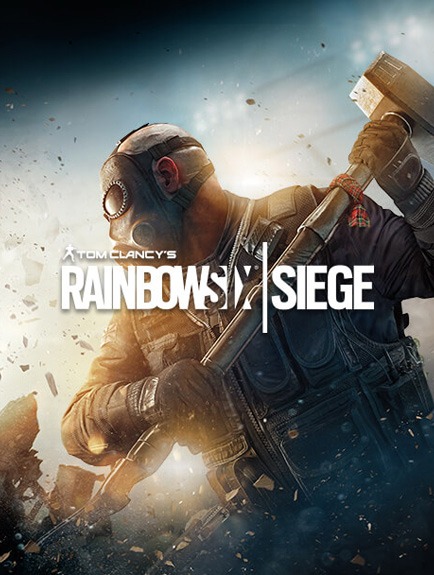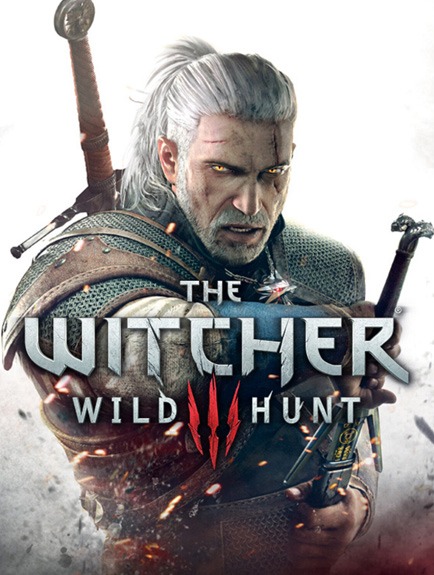 FPS Results Provided by

One Year Warranty

American Built & Supported

Highest FPS Per Dollar

Expertly Designed & Built
Customer Questions & Answers
Does this do Bluetooth and can I connect multiple Bluetooth devices

Asked on

January 8, 2021 9:41 am

Answer

Hello Ty, unfortunately and I hate to say this but right now due to shortages caused by Covid you might get a WiFi only card. We try our best to install a WiFi/BT combo card but sometimes it's not possible. This PC comes with a one year warranty so if you get a WiFi only card send us an email and ask for Chris. I'll get you taken care of no worries. -Chris

Thank you for leaving the additional PCIe slot! I am considering adding NVLink later, and from the photo I can see the additional cables at the bottom of the motherboard. Is there enough room for a second card without blocking these?

Asked on

January 7, 2021 9:24 am

Answer

Hello Jules, there is! You might have some difficulty putting in two 3090s but I think you can still manage them just fine. -Chris

Does this have an open slot to install elgato 4k60 capture card?

Asked on

January 3, 2021 12:21 pm

Answer

Hello Matt, you should be able to. The 3070 might be too big and covering the additional PCI slots but I believe you should still be able to install an Elgato though. -Chris

I need a USB-C slot in the back, will this computer come with one?

Asked on

December 27, 2020 5:56 pm

Answer

Hello Matthew, this model does not come with a USB-C slot but you can simply purchase an adapter from places such as Amazon. Here is one for example: USB-C Adapter. -Chris

What is the brand and specs on the ram?

Asked on

December 24, 2020 11:30 am

Answer

Hello Francesco, due to the shortages caused by Covid we cannot state which specific RAM you will get as the brands vary but the specs will be 3600 MHz. -Chris

The only spec I can find is 16g of RAM but I can not find the spec for max memory supported for future expansion. Is the memory maxed out on the PC or is there room for more memory?

Asked on

December 22, 2020 4:02 pm

Answer

Hello Joe, we use a variety of brands so it would be hard to determine which exact motherboard you will get in your system but every modern day board should be able to handle 32GB but the motherboards for this model should be able to handle up to 128GB. Yes, there is definitely room for more memory. -Chris
1
---
The build I had priced & what Skytech had to offer was not far off my budget. Same day shipping and 5 days later I was enjoying the beauty of what this machine has to offer.
Ramon Inoa
Shadow 3.0
I am a software designer and Mod Developer…its perfect for what I need, I can run one development session with a separate render session and it's smooth and responsive.
Mark Snyder
Archangel
Given the challenges with getting computer hardware nowadays skytechs offering was really a no brainer.
Ruslan Fridman
Mark IX
* Frame rates based on 1080p resolution with high graphical settings.
* 1GB = 1 billion bytes and 1TB = 1 trillion bytes; actual formatted capacity less.
* Product images used on this page are for illustrative purposes only and are not indicative of exact components used at the time of manufacture. Component make and models may vary from depictions of product in product images but will adhere to the specifications outlined in the product description. Particulars such as I/O or graphical ports may vary. Please contact us for more details.