Higher Frames Per Second in More Games
Results shown with high quality graphics settings.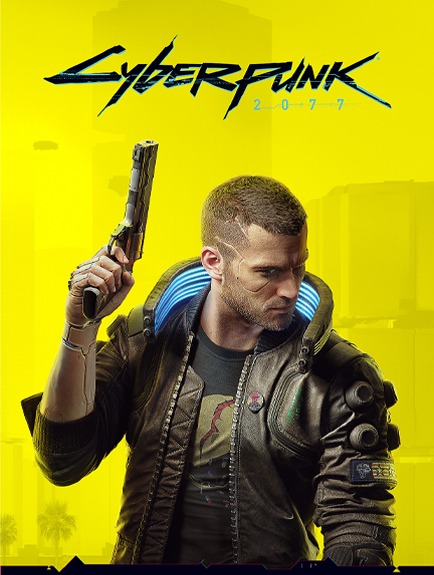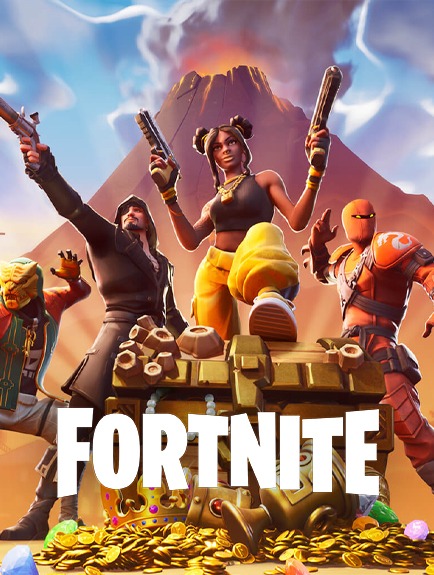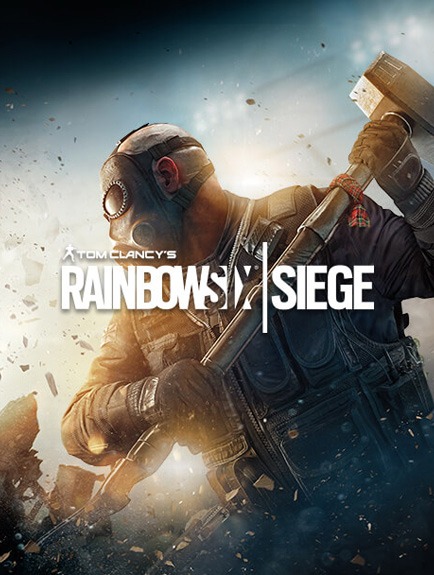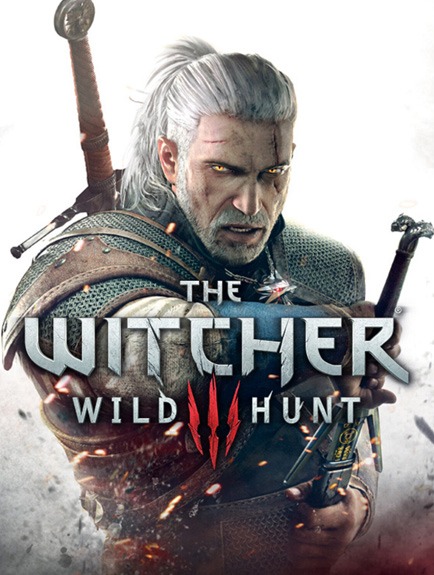 FPS Results Provided by

One Year Warranty

American Built & Supported

Highest FPS Per Dollar

Expertly Designed & Built
Customer Questions & Answers
What comes with the pc?

Asked on

November 8, 2022 9:50 am

Answer

Hello Aaron, the accessories are keyboard, mouse, power cable, and wireless antennas. -Chris 

Is it possible to connect a second monitor to this pc?

Asked on

August 31, 2022 8:49 am

Answer

Hello Jordon, yes it is! -Chris 

Hello again, just bought this system! Does the AIO Cooler already come with coolant? Thank you!

Asked on

June 8, 2021 2:47 pm

Answer

Hello Sebastian, yes it does! -Chris

Hello, due to the GPU situation, what might be the current estimated delivery times? Thank you!

Asked on

June 1, 2021 12:30 pm

Answer

Hello Sebastion, you can find that information on our shipping page. -Chris

Does this do Bluetooth and can I connect multiple Bluetooth devices

Asked on

January 8, 2021 9:41 am

Answer

Hello Ty, unfortunately and I hate to say this but right now due to shortages caused by Covid you might get a WiFi only card. We try our best to install a WiFi/BT combo card but sometimes it's not possible. This PC comes with a one year warranty so if you get a WiFi only card send us an email and ask for Chris. I'll get you taken care of no worries. -Chris

Thank you for leaving the additional PCIe slot! I am considering adding NVLink later, and from the photo I can see the additional cables at the bottom of the motherboard. Is there enough room for a second card without blocking these?

Asked on

January 7, 2021 9:24 am

Answer

Hello Jules, there is! You might have some difficulty putting in two 3090s but I think you can still manage them just fine. -Chris
1
---
I am a software designer and Mod Developer…its perfect for what I need, I can run one development session with a separate render session and it's smooth and responsive.

Mark Snyder
Archangel
I can honestly say that this has to be the best purchase I have made when buying a pc. It's fast, reliable, and an amazing product.

Michael H.
Blaze II
All you need to do is take out the stuff in the case and plug and play…the build of the computer, it wasn't half-assed and made with care. It was cabled beautifully.

Timothy Lin
Archangel 3.0
* Frame rates based on 1080p resolution with high graphical settings.
* 1GB = 1 billion bytes and 1TB = 1 trillion bytes; actual formatted capacity less.
* Product images used on this page are for illustrative purposes only and are not indicative of exact components used at the time of manufacture. Component make and models may vary from depictions of product in product images but will adhere to the specifications outlined in the product description. Particulars such as I/O or graphical ports may vary. Please contact us for more details.