Higher Frames Per Second in More Games
Results shown with high quality graphics settings.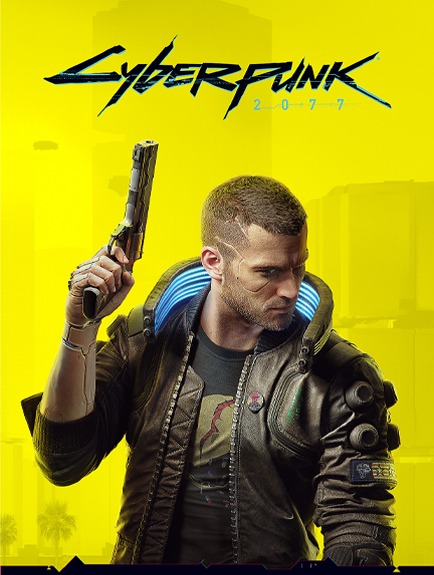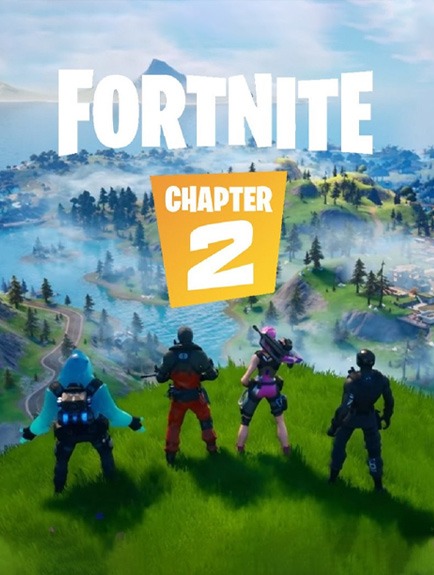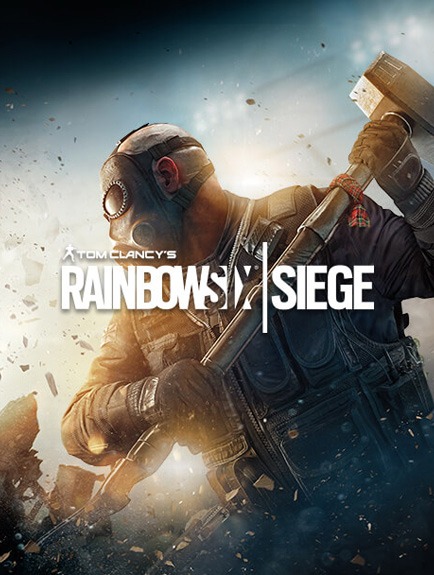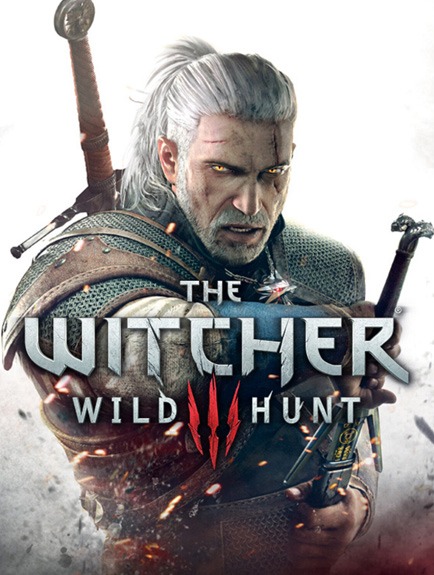 FPS Results Provided by

One Year Warranty

American Built & Supported

Highest FPS Per Dollar

Expertly Designed & Built
Customer Questions & Answers
I am from Qatar. Is it possible to ship in Qatar?

Asked on

February 23, 2021 7:09 am

Answer

Hello Mohammad, unfortunately we are not shipping internationally. -Chris

Is the pc air cooled?

Asked on

February 1, 2021 9:53 pm

Answer

Hello Rudy, this model comes with a 120mm AIO cooler. -Chris

Hello. I am looking to record Fortnite gameplay using OBS. Is this a good PC to do so or would you recommend something else?

Asked on

January 25, 2021 2:05 pm

Answer

Hello Richie, this system can handle that easy. -Chris

Is the water cooler for the Intel chip good enough to keep temperature down or do I need to upgrade it ?

Asked on

January 23, 2021 4:15 am

Answer

Hello Joshua, you could definitely upgrade later on if you want but it's not needed. -Chris

Do you use specific manufacturers for your GTX cards in your pre-builds, such as EVGA or MSI? or are they installed from random distributors?

Asked on

January 20, 2021 10:20 pm

Answer

Hello D, due to shortages caused by Covid we are installing whichever 3080 we are able to obtain right now but you will get a 3080. As for which one? You will have to order to see. -Chris

Does the z490 have 4 slots for RAM?

Asked on

January 17, 2021 3:34 pm

Answer

Hello Johnathan, yes it does! -Chris
1
---
Honestly, this PC is great. Easy to set up, great quality, and great support. I totally recommend this to anyone.
Ash
Archangel 3.0
Feels great knowing I have something reliable and powerful enough that there's no game I can't run on it. Really great cord management as well!
Sophalina Cohen
Shadow 3.0
Given the challenges with getting computer hardware nowadays skytechs offering was really a no brainer.
Ruslan Fridman
Mark IX
* Frame rates based on 1080p resolution with high graphical settings.
* 1GB = 1 billion bytes and 1TB = 1 trillion bytes; actual formatted capacity less.
* Product images used on this page are for illustrative purposes only and are not indicative of exact components used at the time of manufacture. Component make and models may vary from depictions of product in product images but will adhere to the specifications outlined in the product description. Particulars such as I/O or graphical ports may vary. Please contact us for more details.