Higher Frames Per Second in More Games
Results shown with high quality graphics settings.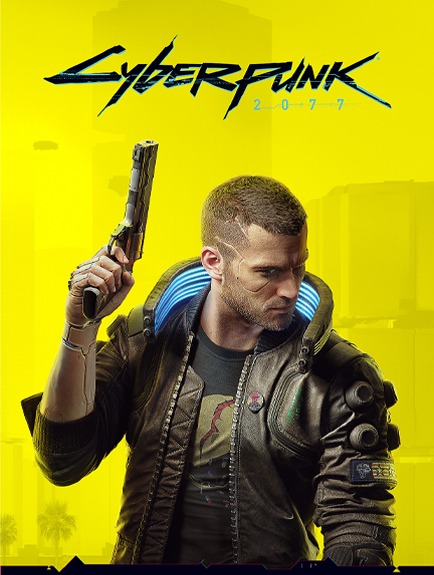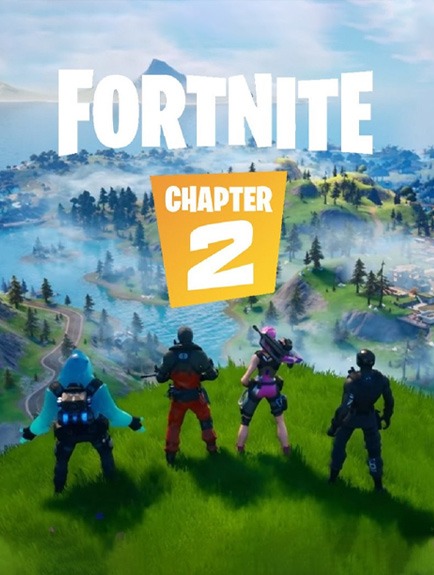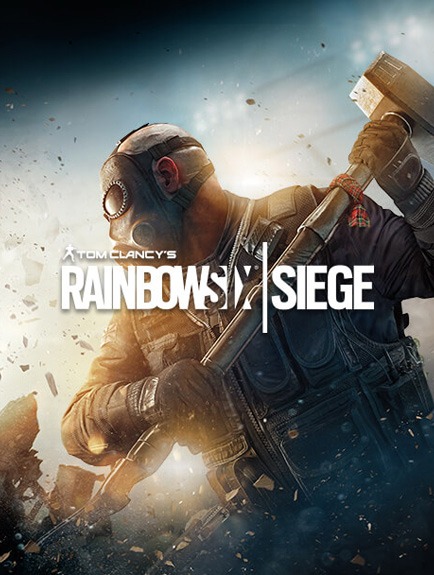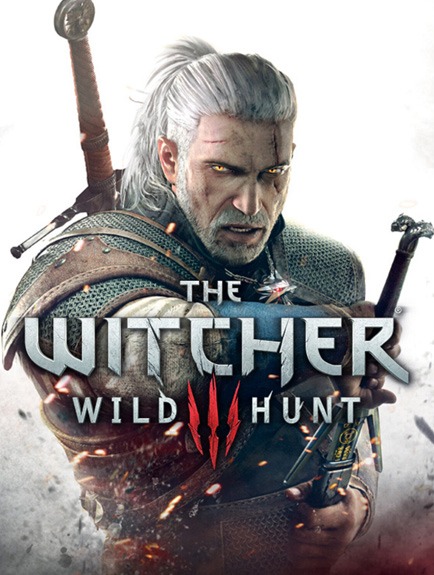 FPS Results Provided by

One Year Warranty

American Built & Supported

Highest FPS Per Dollar

Expertly Designed & Built
Customer Questions & Answers
How many ram slots are there

Asked on

February 13, 2021 8:16 am

Answer

Hello, this comes with four slots. -Chris

Do I need an activation key or does it come already activated?

Asked on

February 12, 2021 12:40 pm

Answer

Hello David, this comes activated with Windows 10 Home. -Chris

Does this come with the CPU cooler drivers downloaded or no?

Asked on

February 11, 2021 9:44 pm

Answer

Hello Delsyn, the cooler does not have any drivers or need them for that matter. -Chris

Hello what cpu is there going to be in it?

Asked on

February 11, 2021 4:16 am

Answer

Hello Arian, this model comes with the Intel Core i7 9700K. -Chris

Is the Shadow 3.0 a good enough pc for streaming?

Asked on

February 10, 2021 2:32 pm

Answer

Hello Felix, it depends what you will be streaming but I honestly don't see this PC having issues streaming. -Chris

Hey! I was wondering how many HDMI's there are in the backside of the PC since that image isn't shown.

Asked on

February 9, 2021 8:14 am

Answer

Hello Wesley, we removed the back image because of the variety of brands we are forced to use due to a nation wide shortage on parts. You will definitely get a GPU with at least one HDMI port. You can always get adapters should you need as well. Like this one for example. -Chris
---
First gaming PC I have ever got, and my hopes were not dropped. Exactly what I thought it would be like. Overall great PC.
@bschlinker03
Shadow
Given the challenges with getting computer hardware nowadays skytechs offering was really a no brainer.
Ruslan Fridman
Mark IX
I just picked up the Oracle 2700x and I've been impressed so far. Great speed and features that won't bust your budget. Very high quality components all the way around.
@BorderlandVigilante
Mark VII
* Frame rates based on 1080p resolution with high graphical settings.
* 1GB = 1 billion bytes and 1TB = 1 trillion bytes; actual formatted capacity less.
* Product images used on this page are for illustrative purposes only and are not indicative of exact components used at the time of manufacture. Component make and models may vary from depictions of product in product images but will adhere to the specifications outlined in the product description. Particulars such as I/O or graphical ports may vary. Please contact us for more details.