Higher Frames Per Second in More Games
Results shown with high quality graphics settings.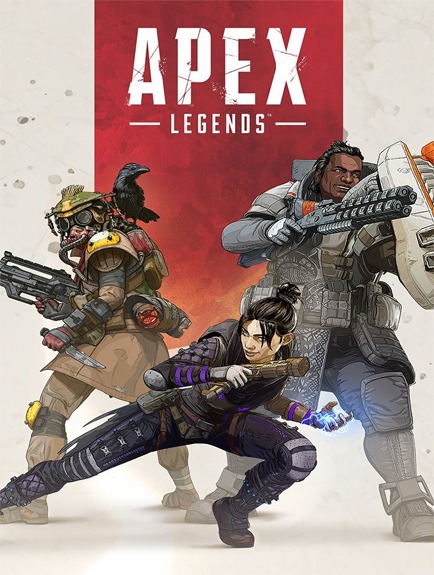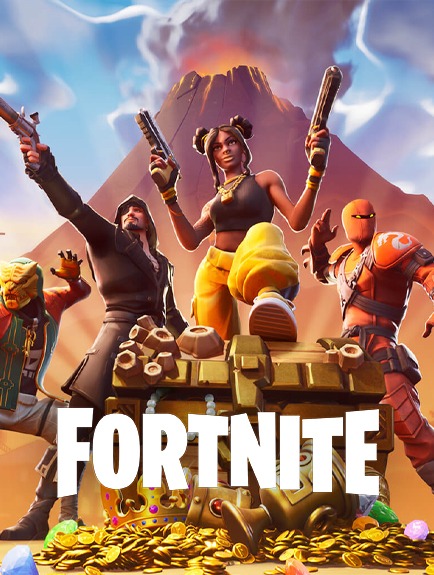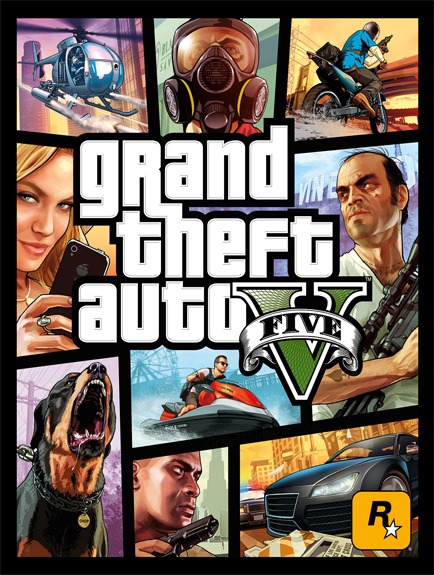 FPS Results Provided by

One Year Warranty

American Built & Supported

Highest FPS Per Dollar

Expertly Designed & Built
Customer Questions & Answers
Does the pc let me connect to WiFi?

Asked on

February 19, 2021 1:36 pm

Answer

Hello Max, yes it does! All of our computers come WiFi ready. -Chris

It is wifi connected right?

Asked on

February 17, 2021 8:08 pm

Answer

Hello Ashton, yes it is! All of our computers are WiFi ready. -Chris

Does it come with a monitor

Asked on

February 17, 2021 10:01 am

Does it need any adapter?

Asked on

February 16, 2021 5:26 pm

Answer

Hello Aubrey, all of our computers are plug and play. -Chris

Are you able to upgrade parts as time goes on?

Asked on

February 8, 2021 9:39 pm

Answer

Hello Ashton, yes of course! That's the beauty of a custom PC, the ability to upgrade and swap out parts as you see fit. Keep in mind the one year warranty only covers components that came with the computer. -Chris

Can it run Minecraft Java, and are you able to customize it at a later date your self?

Asked on

February 8, 2021 6:45 am

Answer

Hello Jim, yes to both questions! -Chris
1
---
Ultimate pc i love it!!! i use it to make music and edit videos, and it does it with ease! highly recommend it!
Daniel Quiles
Legacy II
I've never owned a gaming PC before, but this computer has changed my world. Really good quality. Straight forward system. Skytech has a new fan out of me!
Elizabeth Noel Boyd
Archangel
I just picked up the Oracle 2700x and I've been impressed so far. Great speed and features that won't bust your budget. Very high quality components all the way around.
@BorderlandVigilante
Mark VII
* Frame rates based on 1080p resolution with high graphical settings.
* 1GB = 1 billion bytes and 1TB = 1 trillion bytes; actual formatted capacity less.
* Product images used on this page are for illustrative purposes only and are not indicative of exact components used at the time of manufacture. Component make and models may vary from depictions of product in product images but will adhere to the specifications outlined in the product description. Particulars such as I/O or graphical ports may vary. Please contact us for more details.