Higher Frames Per Second in More Games
Results shown with high quality graphics settings.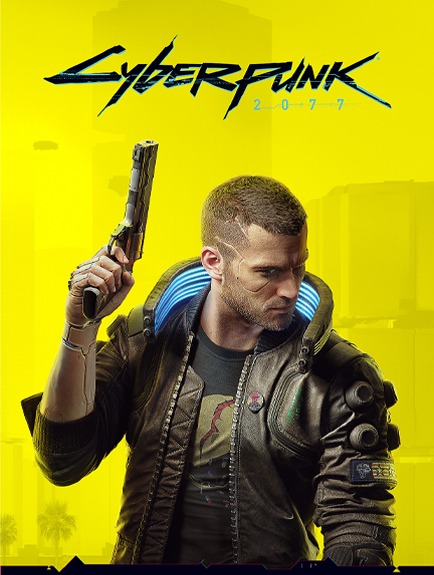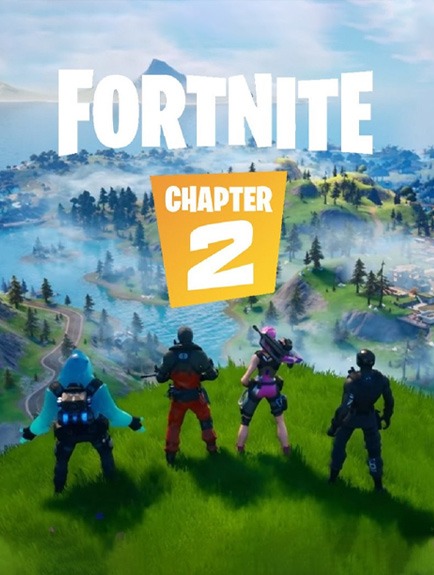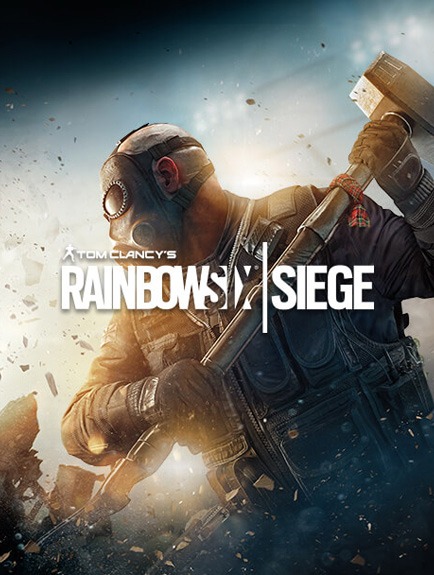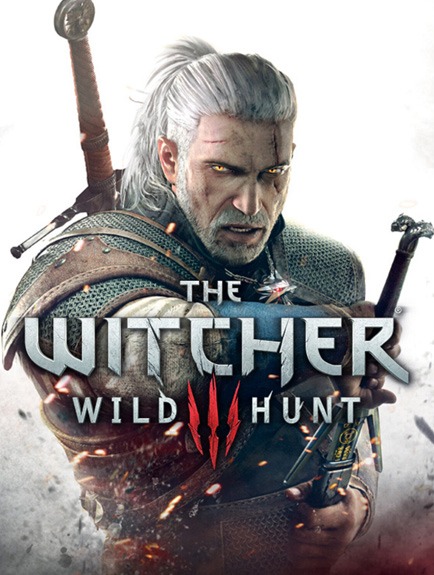 FPS Results Provided by

One Year Warranty

American Built & Supported

Highest FPS Per Dollar

Expertly Designed & Built
Customer Questions & Answers
Does the PC get plenty of airflow, every time i see someone review it. Its the number 1 concern

Asked on

January 16, 2021 7:53 pm

Answer

Hello Kolten, not sure why it would be the main concern as airflow is not an issue with this model. The Thermaltake H200 is a very popular case and from a quick search, I rarely see airflow mentioned. -Chris

Does this pc have Bluetooth built in?

Asked on

January 14, 2021 7:44 pm

Answer

Hello Sebastian, unfortunately due to shortages caused by Covid you might get a WiFi only card but we try our best to install a WiFi/BT combo card. -Chris

Would you say this pc is Stream ready

Asked on

January 14, 2021 4:47 am

Answer

Hello Logan, yes it is! -Chris

Is it possible for any component (case providing) to be swapped out?

Asked on

January 13, 2021 7:12 pm

Answer

Hello John, that's a good question. You can definitely upgrade or swap out any parts and not void your warranty. Just note the warranty only covers the original parts in the computer. -Chris

Does this PC come with a generic mouse and keyboard?

Asked on

January 13, 2021 6:57 am

Answer

Hello Michael, every PC comes with a standard RGB keyboard and mouse. I hope people remember these are free accessories and are being treated as such. -Chris

Any idea when 3rd party websites like newegg.ca will have this particular model back in stock? Due to your policy of US only and the fact that I live in Canada I cannot order through your website and have to rely on a 3rd party company to have it in stock. Unless there is another way...please let me know!

Asked on

January 12, 2021 7:13 pm

Answer

Hello Andrew, that's a good question. Covid is hitting us pretty hard right now so you may have noticed prices going up on PC components. They are also harder to obtain right now but I'm hopeful with the vaccine we'll start getting shipments of parts in and bringing this and other models back in stock. Not only for the US but our third party vendors as well. -Chris
1
---
I bought this PC for my son for Christmas and helped him set it up. I also feel like they are good value for a custom built PC and don't cost much more than if you built it yourself.
Jeremy Lynch
Mark V
Ultimate pc i love it!!! i use it to make music and edit videos, and it does it with ease! highly recommend it!
Daniel Quiles
Legacy II
Had absolutely no trouble setting it up and begin gaming Price is pretty much comparable to buying and assembling all the components yourself.
Shubham Agrawal
Mark V
* Frame rates based on 1080p resolution with high graphical settings.
* 1GB = 1 billion bytes and 1TB = 1 trillion bytes; actual formatted capacity less.
* Product images used on this page are for illustrative purposes only and are not indicative of exact components used at the time of manufacture. Component make and models may vary from depictions of product in product images but will adhere to the specifications outlined in the product description. Particulars such as I/O or graphical ports may vary. Please contact us for more details.