Higher Frames Per Second in More Games
Results shown with high quality graphics settings.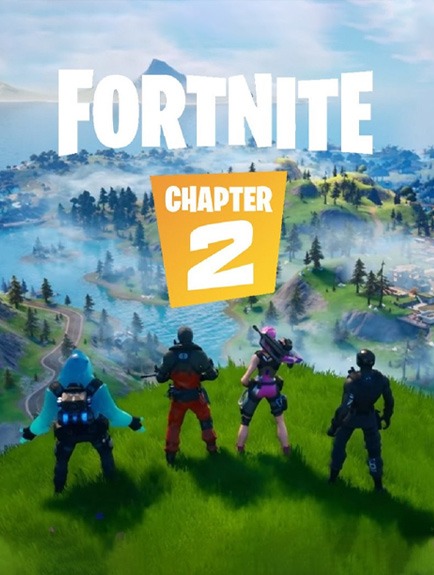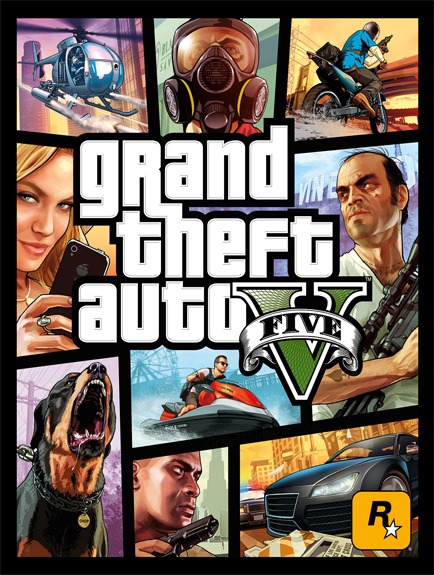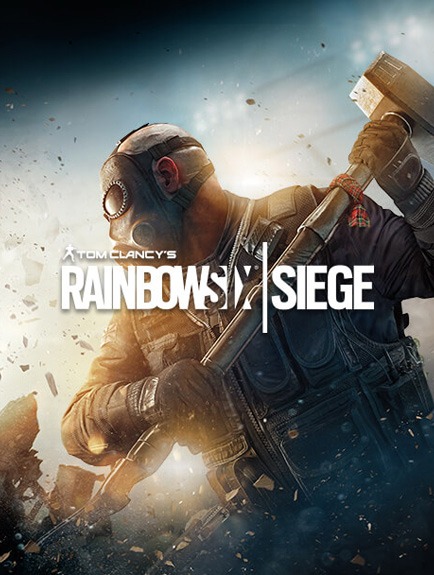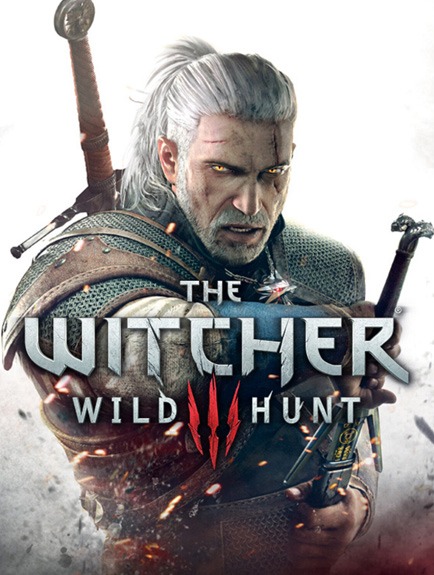 FPS Results Provided by

One Year Warranty

American Built & Supported

Highest FPS Per Dollar

Expertly Designed & Built
Customer Questions & Answers
Does this build come with a keyboard and mouse?

Asked on

January 7, 2021 8:47 am

Answer

Hello Victor, yes it does! All of our computers come with an RGB keyboard and mouse. -Chris

How long does it take for the computer to be built and sent?

Asked on

January 4, 2021 9:03 am

Answer

Hello, it used to be about two weeks but with Covid making components harder to get and making things harder in general, I wouldn't be able to say unfortunately. -Chris

Hello, I would like to know when this pc will be available

Asked on

January 3, 2021 7:18 pm

Answer

Hello Kendry, we are constantly working to replenish out stock but currently have no ETA on this model. I would just keep an eye on it though. -Chris

Can I add more memory

Asked on

January 2, 2021 4:53 pm

Answer

Hello Javier, of course! -Chris

Is it possible to transfer a Hard Drive from one PC to this one?

Asked on

January 2, 2021 1:39 pm

Answer

Hello Aaron, yes you can! -Chris

Hey I wanted to add another stick of 8gb ram in it but I don't know which to get could you help?

Asked on

January 1, 2021 3:05 pm

Answer

Hello Mohammed, I would recommend getting another identical stick that is already in your system by removing the side panel off the PC and taking a look at the model number of your RAM. -Chris
1
---
All you need to do is take out the stuff in the case and plug and play…the build of the computer, it wasn't half-assed and made with care. It was cabled beautifully.

Timothy Lin
Archangel 3.0
I've never owned a gaming PC before, but this computer has changed my world. Really good quality. Straight forward system. Skytech has a new fan out of me!
Elizabeth Noel Boyd
Archangel
This is one of the best pc I bought in my life
Yahir
Blaze II
* Frame rates based on 1080p resolution with high graphical settings.
* 1GB = 1 billion bytes and 1TB = 1 trillion bytes; actual formatted capacity less.
* Product images used on this page are for illustrative purposes only and are not indicative of exact components used at the time of manufacture. Component make and models may vary from depictions of product in product images but will adhere to the specifications outlined in the product description. Particulars such as I/O or graphical ports may vary. Please contact us for more details.