Higher Frames Per Second in More Games
Results shown with high quality graphics settings.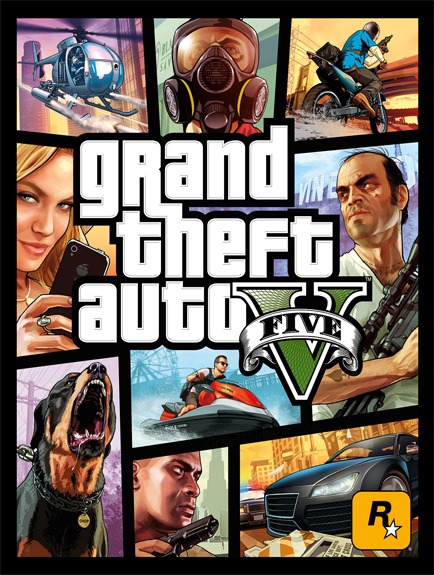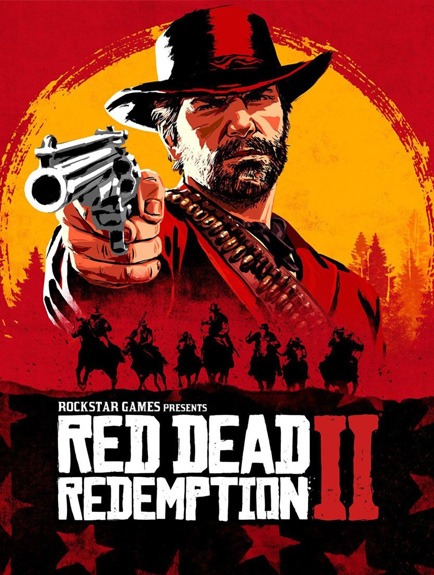 FPS Results Provided by

One Year Warranty

American Built & Supported

Highest FPS Per Dollar

Expertly Designed & Built
Customer Questions & Answers
Does it have an HDMI port?

Asked on

December 3, 2021 12:28 am

Answer

Hello Dan, yes it does! -Chris 

It says A520 motherboard but are you able to specify which A520 it is? like the ASROCK A520M Pro4 for example? l'm curious how many RAM slots l will have access to.

Asked on

January 23, 2021 5:23 pm

Answer

Hello, due to shortages caused by Covid the brand will vary so I cannot state which model you will get. I apologize for that but I hope you understand the situation we are in! -Chris

how do i set up dual monitors with this pc? i would like to extend the monitors not mirror them. Theres only only one main hdmi port and a splitter only mirrors them. Even when i plug the second monitor into the secondary hdmi port, the pc does not detect it.

Asked on

January 18, 2021 10:00 am

Answer

Hello M, you want to ignore the HDMI port on your motherboard as it will not work since you do not have a CPU with integrated graphics. You will have more ports on your graphics card but you might need an adapter to make them work with your monitor. You can buy something like a DP to HDMI cable for cheap on Amazon. Like this for example. -Chris

Hi. May I know if all Skytech PCs are dual voltage and able to support 230V? I recently bought Skytech Archangel Gaming Computer PC Desktop – RYZEN 5 2600X 6-Core 3.6 GHz, GTX 1660 6G. The brand is ' st-arch-2600x-1660-500gssd ' . Is this dual voltage and able to support 230V?

Asked on

January 11, 2021 9:28 am

Answer

Hey Vanessa, all modern day power supplies are dual voltage so you should be okay. -Chris

Could this ship to canada?

Asked on

January 10, 2021 10:08 am

Answer

Hello Laiy, unfortunately we are not shipping to Canada. Only the US right now actually. I want to say it's because of Covid but I'm not sure. Maybe in the near future that could change but no promises here, not from me anyway. -Chris

Does it support dual monitors ?

Asked on

January 10, 2021 7:01 am

Answer

Hello Rebecca, yes it does! -Chris
1
---
I am a software designer and Mod Developer…its perfect for what I need, I can run one development session with a separate render session and it's smooth and responsive.

Mark Snyder
Archangel
I can honestly say that this has to be the best purchase I have made when buying a pc. It's fast, reliable, and an amazing product.

Michael H.
Blaze II
All you need to do is take out the stuff in the case and plug and play…the build of the computer, it wasn't half-assed and made with care. It was cabled beautifully.

Timothy Lin
Archangel 3.0
* Frame rates based on 1080p resolution with high graphical settings.
* 1GB = 1 billion bytes and 1TB = 1 trillion bytes; actual formatted capacity less.
* Product images used on this page are for illustrative purposes only and are not indicative of exact components used at the time of manufacture. Component make and models may vary from depictions of product in product images but will adhere to the specifications outlined in the product description. Particulars such as I/O or graphical ports may vary. Please contact us for more details.