Higher Frames Per Second in More Games
Results shown with high quality graphics settings.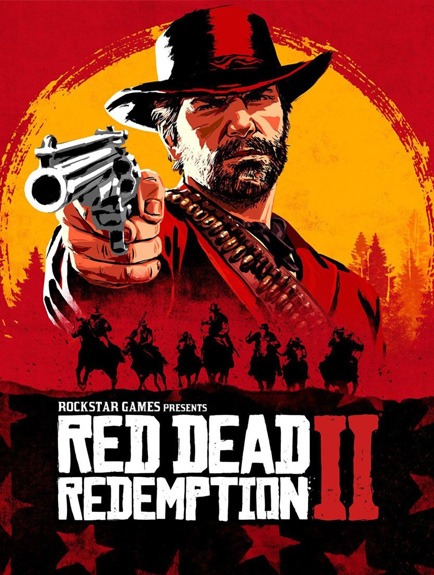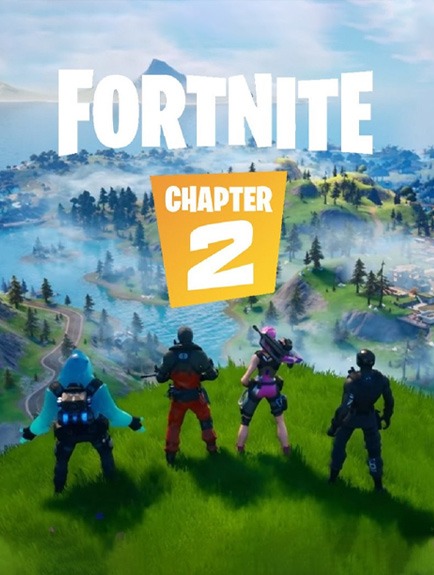 One Year Warranty

American Built & Supported

Highest FPS Per Dollar

Expertly Designed & Built
The hardware included plays all the games at Ultra with no stutter…and the fans are so quite I can hardly tell the computer is on…the cable management is top notch.
Jacob Martin
Azure
[For the] price you can't get anything better…the cable management and the lights are prestige. I liked it so much I recommended it to a friend and he bought it the very next day.
Johnny A
Archangel 3.0
Great desktop. I'm using it for video editing and it meets my needs. It's very fast and you can't beat the price for this much power.
Michael Rosch
Shadow