Higher Frames Per Second in More Games
Results shown with high quality graphics settings.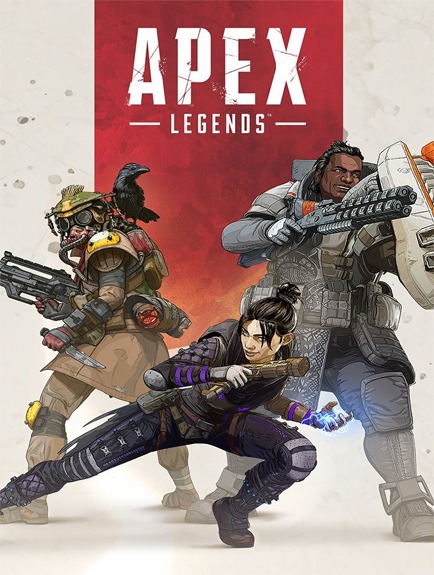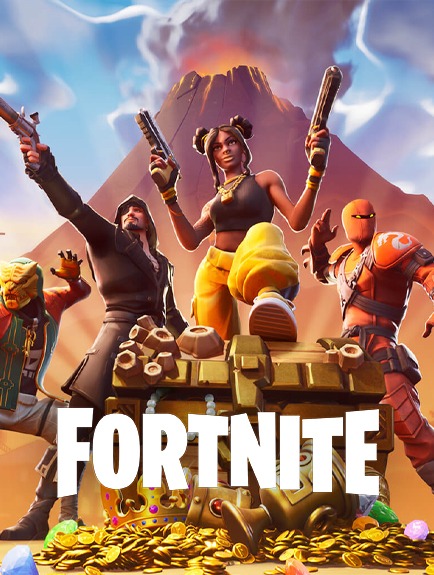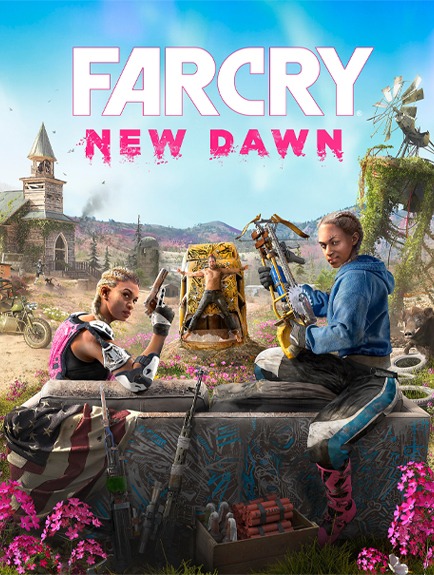 One Year Warranty

American Built & Supported

Highest FPS Per Dollar

Expertly Designed & Built
The hardware included plays all the games at Ultra with no stutter…and the fans are so quite I can hardly tell the computer is on…the cable management is top notch.
Jacob Martin
Azure
All you need to do is take out the stuff in the case and plug and play…the build of the computer, it wasn't half-assed and made with care. It was cabled beautifully.
Timothy Lin
Archangel 3.0
Had this PC for about 3 months and it runs any game over 130 FPS highest settings on 1440p resolution, great build haven't had any issues so far.
Tayf
Azure