Higher Frames Per Second in More Games
Results shown with high quality graphics settings.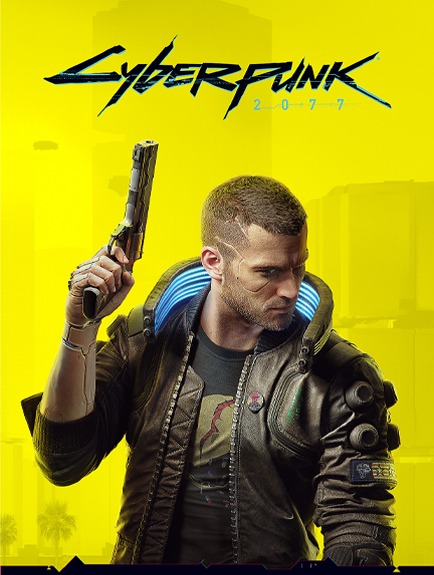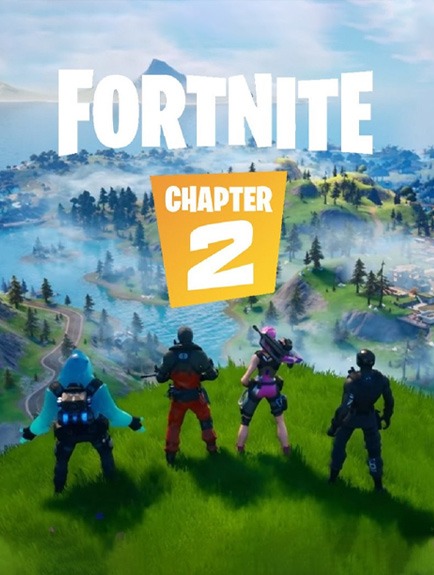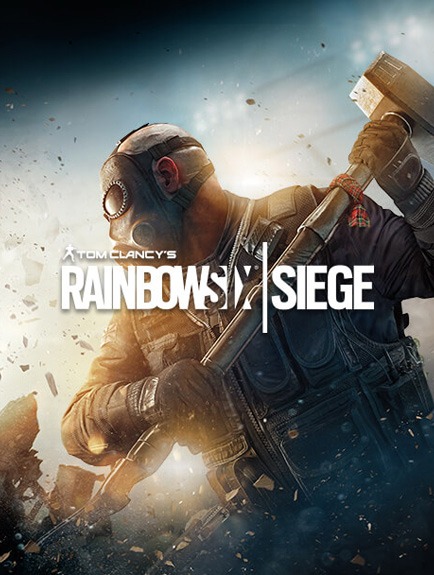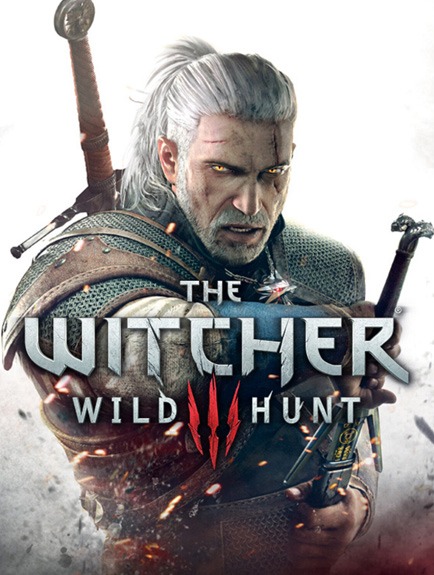 FPS Results Provided by

One Year Warranty

American Built & Supported

Highest FPS Per Dollar

Expertly Designed & Built
Customer Questions & Answers
Is there four slots for ram, and if so will it recognize the all the additional ram if I put two 16 gig sticks in with the two 8 gig sticks?

Asked on

December 26, 2020 5:53 pm

Answer

Hello Jason, there should be four slots and getting identical sticks would be ideal but it should work regardless if the RAM is compatible. -Chris

Since you install equipment that is most readily available, don't most X570 motherboards that you get, have two m.2 slots? Would it be safe to purchase an additional PCIe Gen4 NVMe m.2 drive for extra storage? Also, typically on the X570 motherboards, aren't there 4 slots for memory? Would it be safe to purchase an additional 16GB (2x 8GB) G.Skill Trident Z Neo RGB DDR4 CL16 3600MHz to boost the memory?

Asked on

December 22, 2020 10:17 am

Answer

Hello Tony, yes to both of your questions. It should definitely have four slots but I would hold off on that additional M.2, just in case. -Chris

I if order this today I won't get it before Christmas or will I? Is there an express shipping option

Asked on

December 21, 2020 6:57 pm

Answer

Hello Jesus, due to the pandemic and everyone being overloaded, I would say it is highly unlikely you will receive this for Christmas. -Chris

Hello, I'm my Country we use 240 volts ac, so will that affect the power supply, or will I need a step down transformer?

Asked on

December 20, 2020 12:32 pm

Answer

Hello Mohammed, almost every modern day power supply should support dual voltage so if you happen to purchase one of our computers through Amazon (we do not ship internationally) you should be okay. -Chris

Can it run fortnite at 240 fps?

Asked on

December 20, 2020 6:41 am

Answer

Hello Lucas, we are actually going to revamp the FPS system to be a lot more accurate so I want to hold off on answering FPS related questions until then. -Chris

What motherboard comes with this computer. I am trying to discover if there is room for a second Video Card.

Asked on

December 4, 2020 10:46 am

Answer

Hello,

Unfortunately, due to shortages on parts we cannot guarantee which x570 will come with your system.

-Chris
---
I could not be more pleased with my purchase! Not only can the Shiva handle the most intense graphics, but it fits my personal tastes.
@mayalexdean
Shiva
I've never owned a gaming PC before, but this computer has changed my world. Really good quality. Straight forward system. Skytech has a new fan out of me!
Elizabeth Noel Boyd
Archangel
All you need to do is take out the stuff in the case and plug and play…the build of the computer, it wasn't half-assed and made with care. It was cabled beautifully.
Timothy Lin
Archangel 3.0
* Frame rates based on 1080p resolution with high graphical settings.
* 1GB = 1 billion bytes and 1TB = 1 trillion bytes; actual formatted capacity less.
* Product images used on this page are for illustrative purposes only and are not indicative of exact components used at the time of manufacture. Component make and models may vary from depictions of product in product images but will adhere to the specifications outlined in the product description. Particulars such as I/O or graphical ports may vary. Please contact us for more details.