Higher Frames Per Second in More Games
Results shown with high quality graphics settings.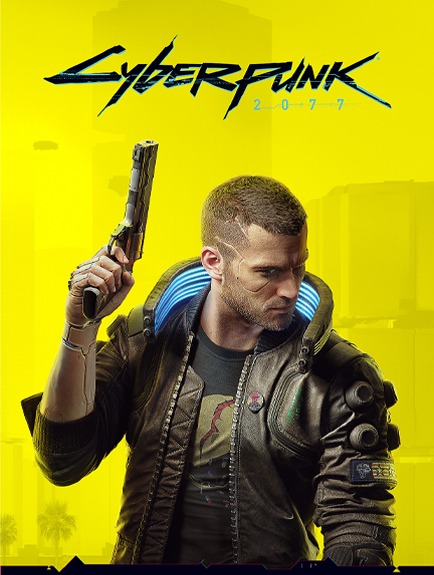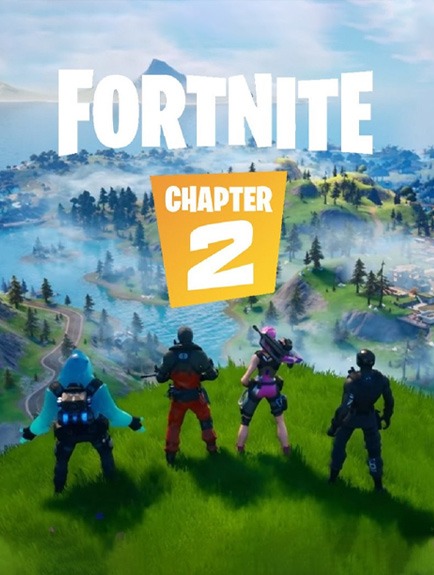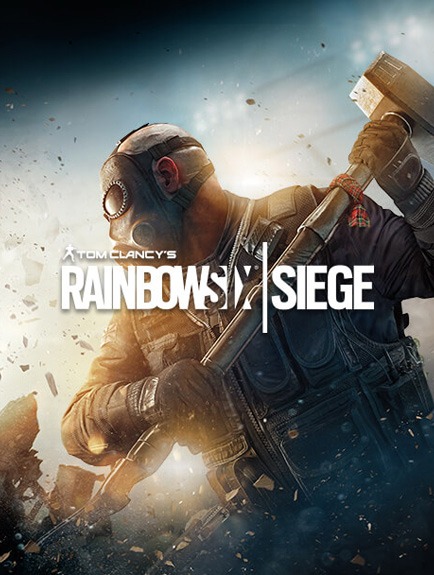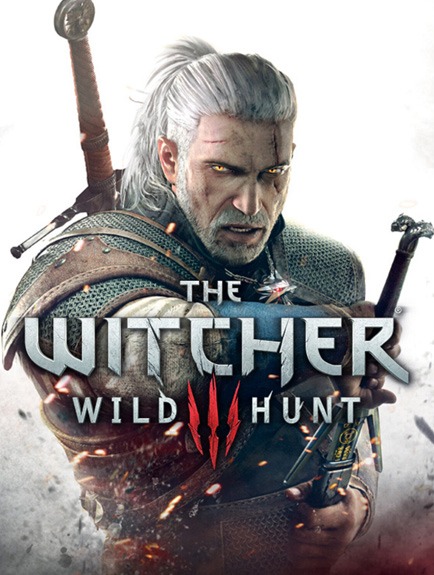 FPS Results Provided by

One Year Warranty

American Built & Supported

Highest FPS Per Dollar

Expertly Designed & Built
Customer Questions & Answers
Would here be enough power to add another two fans to the top of the case to increase cooling

Asked on

January 9, 2021 12:06 am

Answer

Hello Nathan, of course! Fans take very little wattage. -Chris

I saw the question about shipping to Canada not being available, is there any chance this will change?

Asked on

January 8, 2021 2:03 pm

Answer

Hello Kaelan, hopefully in the near future this will change but I personally don't see it happening. -Chris

Hi , I was watching videos on the chronos and due to Covid you had given some people different but similar parts is that going to be a reoccurring thing ?

Asked on

January 6, 2021 5:01 pm

Answer

Hello Anthony, with the vaccine already being administered I hope that not only Covid goes away but the shortages as well. So is it going to be a reoccurring thing? I really hope not. -Chris

do you guys ship to canada?

Asked on

January 6, 2021 10:00 am

Answer

Hello Destin, unfortunately we are not doing international shipping. -Chris

do u know the fps for rust ?

Asked on

January 5, 2021 9:18 am

Answer

Hello Anthony, we are actually going to revamp the FPS system to be a lot more accurate so I want to hold off on answering FPS related questions until then. -Chris

Is there four slots for ram, and if so will it recognize the all the additional ram if I put two 16 gig sticks in with the two 8 gig sticks?

Asked on

December 26, 2020 5:53 pm

Answer

Hello Jason, there should be four slots and getting identical sticks would be ideal but it should work regardless if the RAM is compatible. -Chris
1
---
I bought this computer as my son's first Gaming PC for Christmas. He is in love with it…plenty of room to upgrade inside as his needs grow.
Trevor G.
Blaze
Honestly, this PC is great. Easy to set up, great quality, and great support. I totally recommend this to anyone.
Ash
Archangel 3.0
I bought this PC for my son for Christmas and helped him set it up. I also feel like they are good value for a custom built PC and don't cost much more than if you built it yourself.
Jeremy Lynch
Mark V
* Frame rates based on 1080p resolution with high graphical settings.
* 1GB = 1 billion bytes and 1TB = 1 trillion bytes; actual formatted capacity less.
* Product images used on this page are for illustrative purposes only and are not indicative of exact components used at the time of manufacture. Component make and models may vary from depictions of product in product images but will adhere to the specifications outlined in the product description. Particulars such as I/O or graphical ports may vary. Please contact us for more details.