Higher Frames Per Second in More Games
Results shown with high quality graphics settings.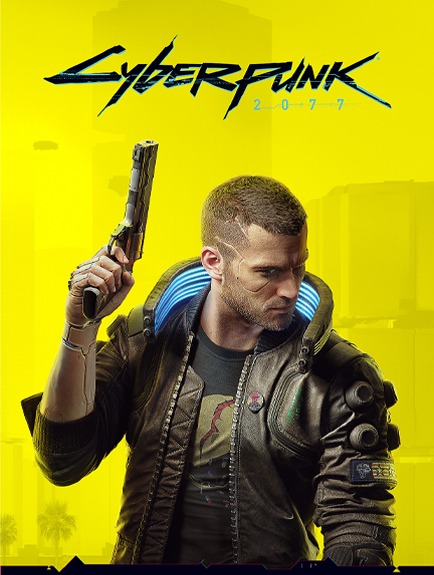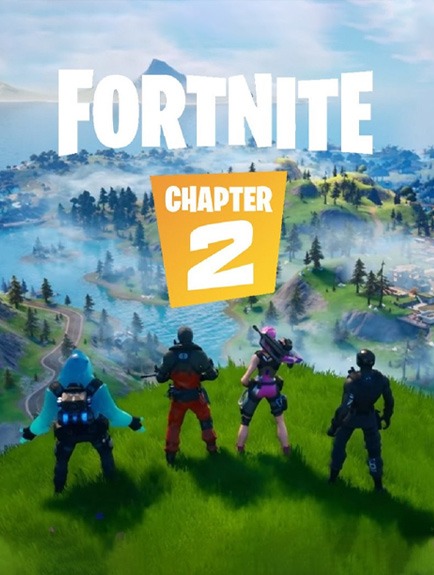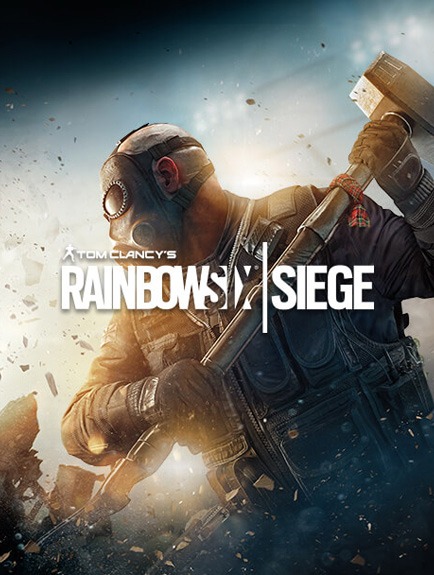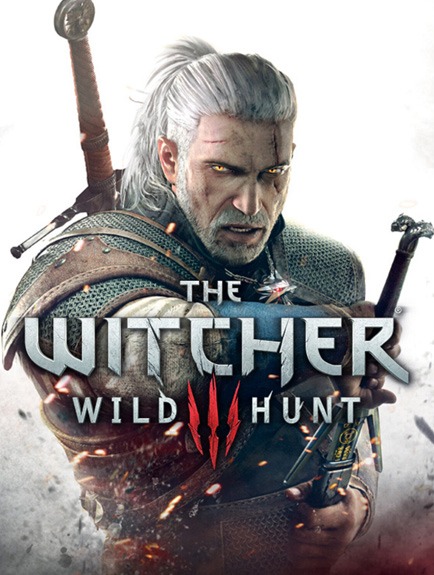 FPS Results Provided by

One Year Warranty

American Built & Supported

Highest FPS Per Dollar

Expertly Designed & Built
Customer Questions & Answers
Am I able to put a Seagate Barracuda for additional Storage?

Asked on

March 19, 2021 4:22 am

Answer

Hello Alan, yes you can! -Chris

Is this pc using proprietary parts or if I wants to upgrade graphics an processor later on I could grab one off the shelf from best buy and install myself?

Asked on

March 13, 2021 7:35 pm

Answer

Hello Keith, you can definitely upgrade later on. We use parts you can find on retail so upgrading or swapping out parts is not hard at all. -Chris

Do I have a warranty on it from ordering it off of Newegg?

Asked on

March 12, 2021 5:32 pm

Answer

Hello Troy, yes you do! As long as our PC is purchased from an official retailer, you will have a one year warranty. -Chris

Just a customer that purchased this unit through a Canadian supplier. Absolutely great system. Only question is for any tech support OR warranty concern do I contact you direct OR go to the seller?

Asked on

March 11, 2021 8:13 pm

Is the power supply enough to support this computer 24/7? Can I update the warranty policy after purchase?

Asked on

March 10, 2021 6:16 am

Answer

Hello Tracy, you should be fine running this 24/7 and you cannot extend the warranty through us but I believe you can buy an extended warranty. I cannot recommend any however. -Chris

Does it Come With an HDMI cable?

Asked on

March 9, 2021 9:07 pm

Answer

Hello Sam, it does not. -Chris
1
---
I could not be more pleased with my purchase! Not only can the Shiva handle the most intense graphics, but it fits my personal tastes.
@mayalexdean
Shiva
The hardware included plays all the games at Ultra with no stutter…and the fans are so quite I can hardly tell the computer is on…the cable management is top notch.
Jacob Martin
Azure
The build I had priced & what Skytech had to offer was not far off my budget. Same day shipping and 5 days later I was enjoying the beauty of what this machine has to offer.
Ramon Inoa
Shadow 3.0
* Frame rates based on 1080p resolution with high graphical settings.
* 1GB = 1 billion bytes and 1TB = 1 trillion bytes; actual formatted capacity less.
* Product images used on this page are for illustrative purposes only and are not indicative of exact components used at the time of manufacture. Component make and models may vary from depictions of product in product images but will adhere to the specifications outlined in the product description. Particulars such as I/O or graphical ports may vary. Please contact us for more details.