Higher Frames Per Second in More Games
Results shown with high quality graphics settings.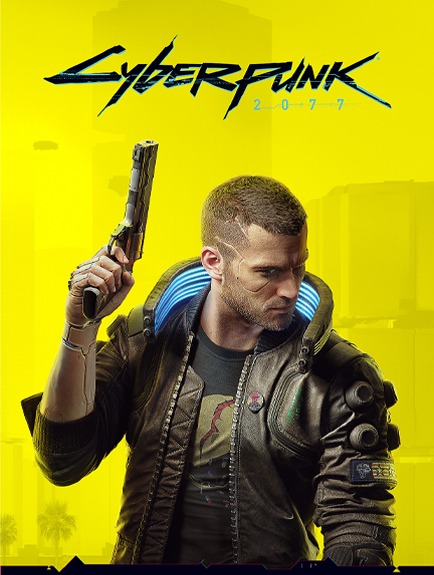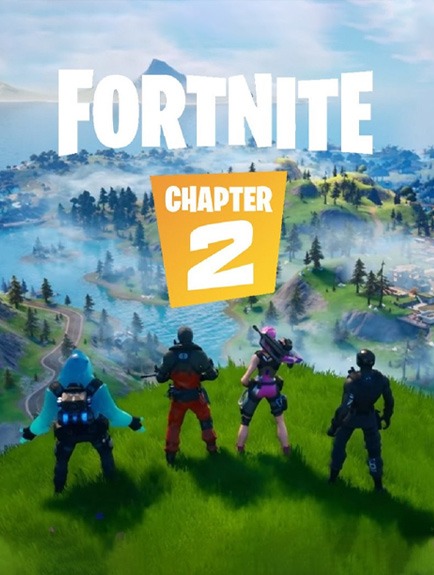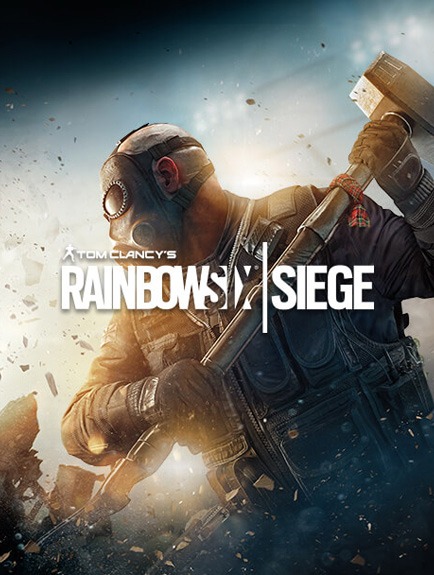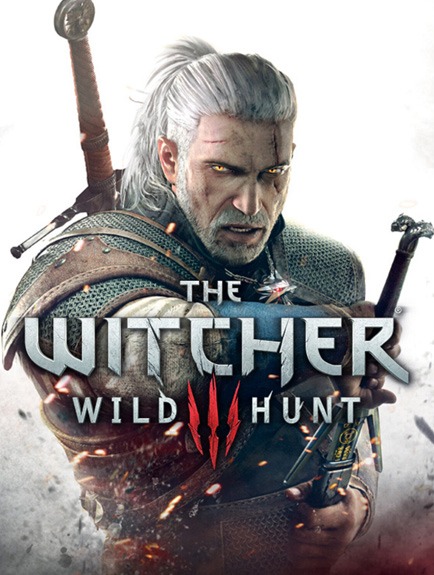 FPS Results Provided by

One Year Warranty

American Built & Supported

Highest FPS Per Dollar

Expertly Designed & Built
Customer Questions & Answers
I just purchased this pc a few days ago and I am so excited. Does it come with mouse and keyboard?

Asked on

February 28, 2021 8:07 pm

Answer

Hello Matthew, yes it does! -Chris

Does it come with a monitor?

Asked on

February 22, 2021 6:29 am

Does this support an additional ssd slot? And is it compatible with m.2 drives?

Asked on

February 16, 2021 9:54 pm

Answer

Hello Alexander, yes to both questions! -Chris

Where would a 360 mm aio cooler fit best on this model it's hard to tell exactly!

Asked on

February 16, 2021 4:44 pm

Answer

Hello Shuey, you can install a 360mm in the front behind the fans. -Chris

One more question, are you ever going to do international shipping, because I am saving up to get the Chronos pc and probably in six months I am gonna get it. So do you think that you will do international shipping by then. Thanks

Asked on

February 15, 2021 8:33 am

Answer

Hey Ryan, so we sell our computers to Amazon they might actually sell them on Amazon in your country. At this time though, I personally don't see us doing international shipping. -Chris

Does this ship to AbuDhabi or Dubai

Asked on

February 14, 2021 9:23 am

Answer

Hello Ryan, unfortunately we are not doing international shipping. -Chris
1
---
I bought this through Amazon and I gotta say…it's a fast starter gaming desktop and I would highly recommend it if you want your first gaming desktop.
Ahmad Brown
Blaze
Had this PC for about 3 months and it runs any game over 130 FPS highest settings on 1440p resolution, great build haven't had any issues so far.
Tayf
Azure
Given the challenges with getting computer hardware nowadays skytechs offering was really a no brainer.
Ruslan Fridman
Mark IX
* Frame rates based on 1080p resolution with high graphical settings.
* 1GB = 1 billion bytes and 1TB = 1 trillion bytes; actual formatted capacity less.
* Product images used on this page are for illustrative purposes only and are not indicative of exact components used at the time of manufacture. Component make and models may vary from depictions of product in product images but will adhere to the specifications outlined in the product description. Particulars such as I/O or graphical ports may vary. Please contact us for more details.