Higher Frames Per Second in More Games
Results shown with high quality graphics settings.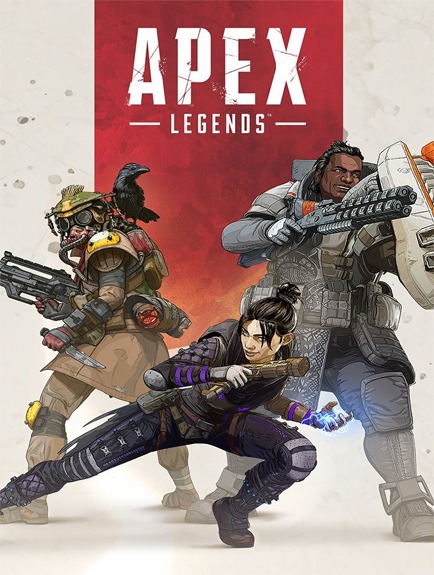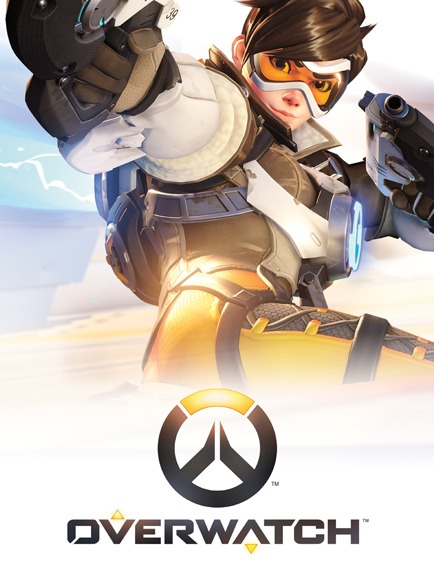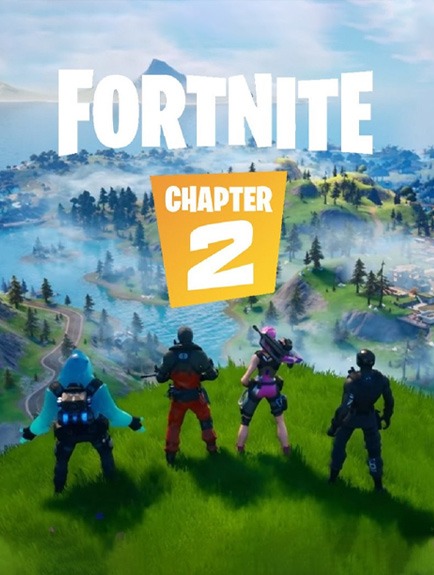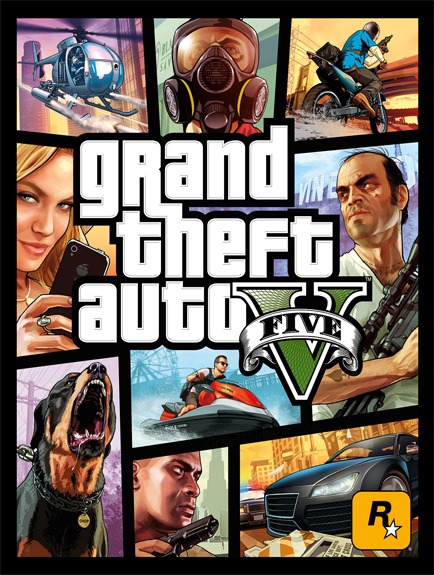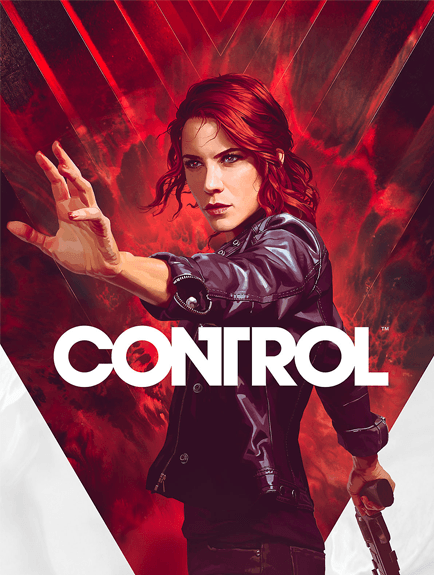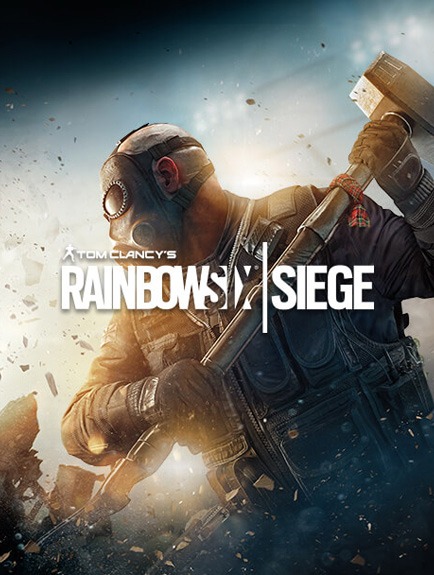 One Year Warranty

American Built & Supported

Highest FPS Per Dollar

Expertly Designed & Built
Ultimate pc i love it!!! i use it to make music and edit videos, and it does it with ease! highly recommend it!
Daniel Quiles
Legacy II
[For the] price you can't get anything better…the cable management and the lights are prestige. I liked it so much I recommended it to a friend and he bought it the very next day.
Johnny A
Archangel 3.0
I could not be more pleased with my purchase! Not only can the Shiva handle the most intense graphics, but it fits my personal tastes.
@mayalexdean
Shiva