Higher Frames Per Second in More Games
Results shown with high quality graphics settings.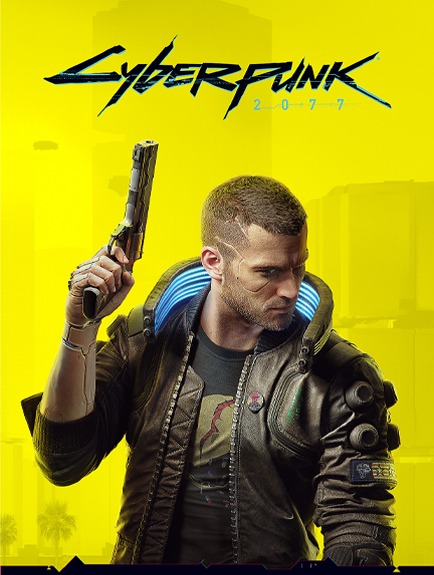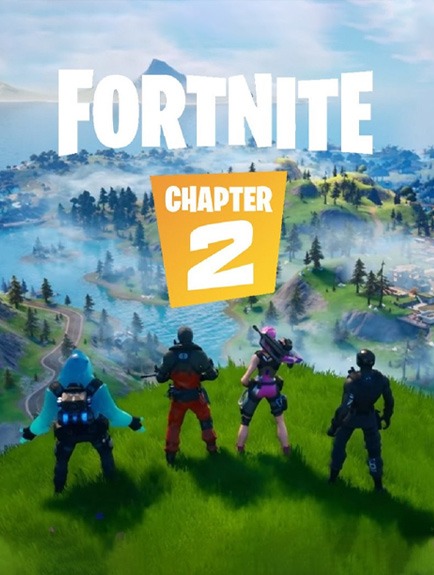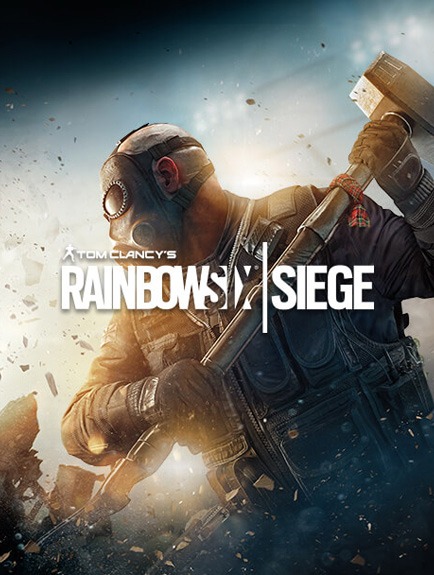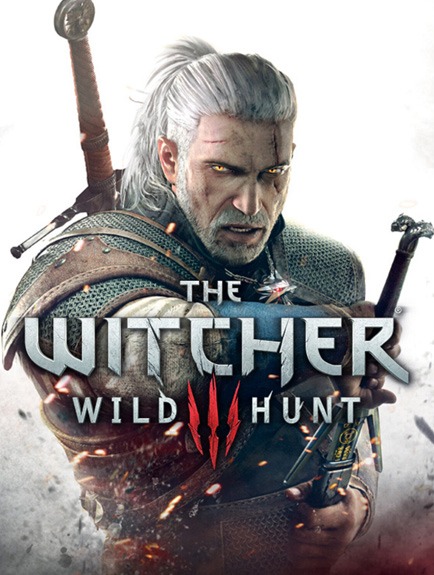 FPS Results Provided by

One Year Warranty

American Built & Supported

Highest FPS Per Dollar

Expertly Designed & Built
Customer Questions & Answers
Jumping on the questioned asked on January 4, 2021, if the ASRock Polychrome RGB program is not installed or seems to not be installed, what would be the proper steps to address the issue.

Asked on

January 6, 2021 11:32 pm

Answer

Hello Vanessa, the easiest way to get the correct software for your motherboard is to identify which motherboard you have. There might be easier ways but I personally would press the Windows key and type System Information and then enter. In the middle you should see "BaseBoard Product" and then the name of your motherboard. For example, B450M Steel Legend, you would then search for the name of your motherboard and put "Drivers" after. If I search mine I would go here and then download the Polychrome software. I don't think you need the beta version but should it not work, uninstall and then reinstall the beta version. -Chris

My PC did not come with a separate rgb software disk. I am not sure how to customize the colors on my rgb lights. I did online research and then posted a question here with no solution just a response about it coming with software. Obviously it has rgb software on it but I am still trying to figure out how to customize the lights. I appreciate an actual helpful response next time.

Asked on

January 4, 2021 8:23 am

Answer

Hello Stephanie, I apologize for not going more in depth! This computer should come with ASRock Polychrome RGB installed on your PC already. We do have an RGB section which goes through using this program found here: https://skytechgaming.com/rgb/ and then look at the "ASRock Polychrome RGB" section. I would highly recommend contacting us for further troubleshooting as this section wasn't really meant for these types of questions and answers which is why my first answer may have been too simple. -Chris

Does it come with a monitor?

Asked on

January 3, 2021 9:45 pm

Answer

Hello Michael, it does not come with a monitor. -Chris

How do I customize the rgb lights?

Asked on

January 3, 2021 8:48 am

Answer

Hello Stephanie, your PC should have come with RGB software. -Chris

Does this pc have easy access to its parts? As in later down the line it wouldn't be too much of a hassle to replace parts?

Asked on

January 2, 2021 8:49 pm

Answer

Hello Aidan, of course! That's the beauty of a custom PC is the ability to upgrade or replace parts easily. -Chris

Can you somehow mount an aio in this case

Asked on

December 27, 2020 9:24 pm

Answer

Hello Kb, yes you can! We actually sell this model with an AIO. -Chris
---
I am a software designer and Mod Developer…its perfect for what I need, I can run one development session with a separate render session and it's smooth and responsive.

Mark Snyder
Archangel
I can honestly say that this has to be the best purchase I have made when buying a pc. It's fast, reliable, and an amazing product.

Michael H.
Blaze II
All you need to do is take out the stuff in the case and plug and play…the build of the computer, it wasn't half-assed and made with care. It was cabled beautifully.

Timothy Lin
Archangel 3.0
* Frame rates based on 1080p resolution with high graphical settings.
* 1GB = 1 billion bytes and 1TB = 1 trillion bytes; actual formatted capacity less.
* Product images used on this page are for illustrative purposes only and are not indicative of exact components used at the time of manufacture. Component make and models may vary from depictions of product in product images but will adhere to the specifications outlined in the product description. Particulars such as I/O or graphical ports may vary. Please contact us for more details.