Higher Frames Per Second in More Games
Results shown with high quality graphics settings.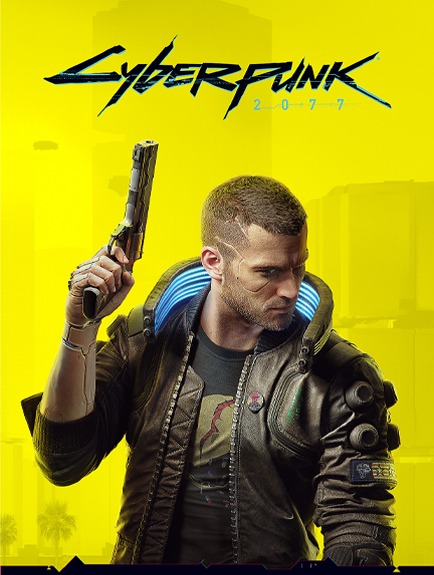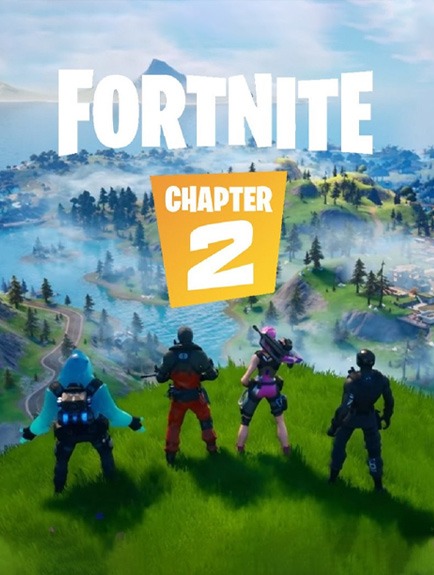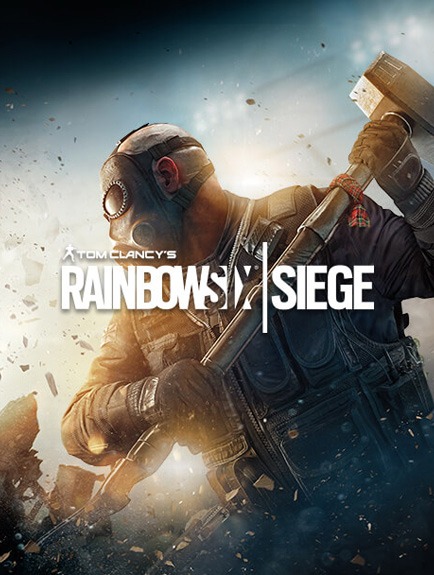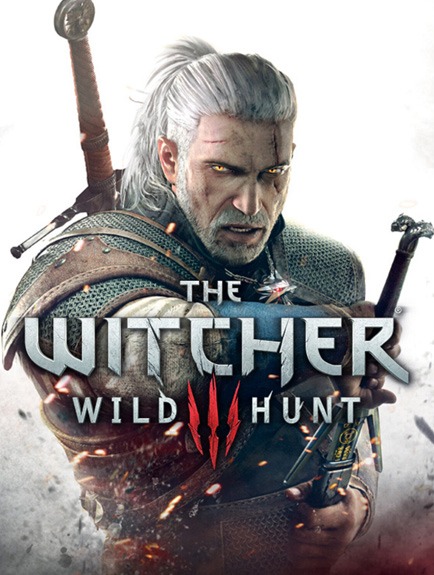 FPS Results Provided by

One Year Warranty

American Built & Supported

Highest FPS Per Dollar

Expertly Designed & Built
Customer Questions & Answers
I need a good PC to run Apex Legends. Is this PC good for that?

Asked on

October 27, 2021 2:57 pm

Answer

Hello Trevor, yes it is! -Chris

Does this PC come with a CD drive?

Asked on

August 14, 2021 8:21 pm

Answer

Hello Ron, this model does not come with a CD-Drive but you can buy a USB portable one from places such as Amazon or Newegg should you need one. -Chris

What display ports does this pc have? (and how many of each)? There are not enough pictures of its back

Asked on

August 2, 2021 2:56 pm

Answer

Hello Nick, that's because the pictures are stock photos and should not be used to determine the parts. Since we are in a nationwide parts shortage, the brands will vary so I wouldn't be able to say for sure which ports you will get or how many. -Chris

Ok so I'm mostly considering this because I do art and animation and want to start doing digital art. I was wondering if I bought this could it support a drawing tablet. A sort of monitor that comes with a pen that you can use to draw and animate. It's the bosto 16hd

Asked on

July 20, 2021 5:12 pm

Answer

Hello Derek, I looked up that tablet and this system is definitely compatible and will support it! -Chris

Is it easy to upgrade/ Give it another Hard Drive?

Asked on

May 9, 2021 10:01 am

Answer

Hello Brody, yes it is! -Chris

Jumping on the questioned asked on January 4, 2021, if the ASRock Polychrome RGB program is not installed or seems to not be installed, what would be the proper steps to address the issue.

Asked on

January 6, 2021 11:32 pm

Answer

Hello Vanessa, the easiest way to get the correct software for your motherboard is to identify which motherboard you have. There might be easier ways but I personally would press the Windows key and type System Information and then enter. In the middle you should see "BaseBoard Product" and then the name of your motherboard. For example, B450M Steel Legend, you would then search for the name of your motherboard and put "Drivers" after. If I search mine I would go here and then download the Polychrome software. I don't think you need the beta version but should it not work, uninstall and then reinstall the beta version. -Chris
1
---
I am a software designer and Mod Developer…its perfect for what I need, I can run one development session with a separate render session and it's smooth and responsive.

Mark Snyder
Archangel
I can honestly say that this has to be the best purchase I have made when buying a pc. It's fast, reliable, and an amazing product.

Michael H.
Blaze II
All you need to do is take out the stuff in the case and plug and play…the build of the computer, it wasn't half-assed and made with care. It was cabled beautifully.

Timothy Lin
Archangel 3.0
* Frame rates based on 1080p resolution with high graphical settings.
* 1GB = 1 billion bytes and 1TB = 1 trillion bytes; actual formatted capacity less.
* Product images used on this page are for illustrative purposes only and are not indicative of exact components used at the time of manufacture. Component make and models may vary from depictions of product in product images but will adhere to the specifications outlined in the product description. Particulars such as I/O or graphical ports may vary. Please contact us for more details.