Higher Frames Per Second in More Games
Results shown with high quality graphics settings.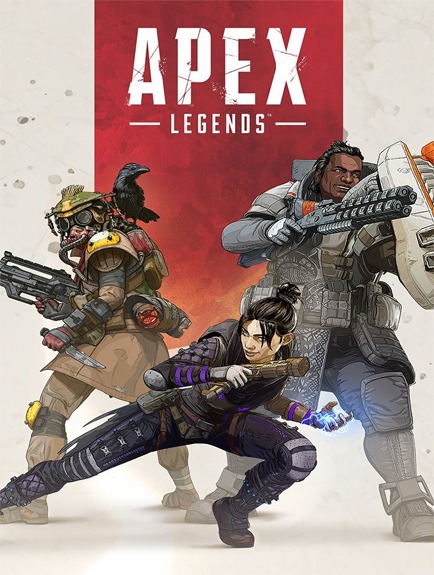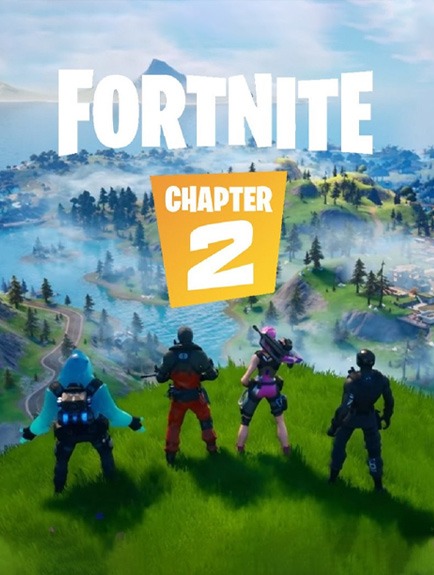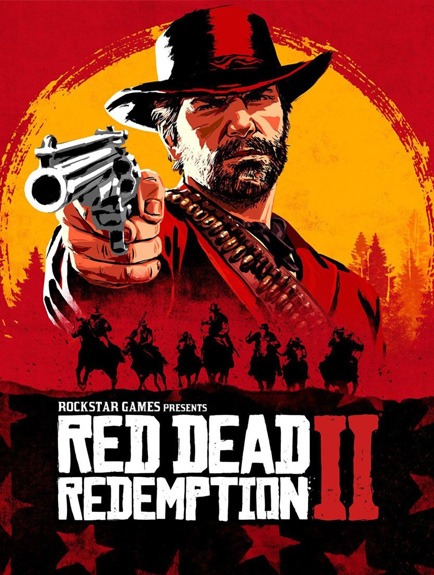 One Year Warranty

American Built & Supported

Highest FPS Per Dollar

Expertly Designed & Built
I bought this through Amazon and I gotta say…it's a fast starter gaming desktop and I would highly recommend it if you want your first gaming desktop.
Ahmad Brown
Blaze
I just picked up the Oracle 2700x and I've been impressed so far. Great speed and features that won't bust your budget. Very high quality components all the way around.
@BorderlandVigilante
Mark VII
At the time of purchase I was able to buy all parts for $900 to build almost this exact set up, but prebuilt for $1000 and monthly payments was too good to pass up!
Jeremy A
Shiva