Higher Frames Per Second in More Games
Results shown with high quality graphics settings.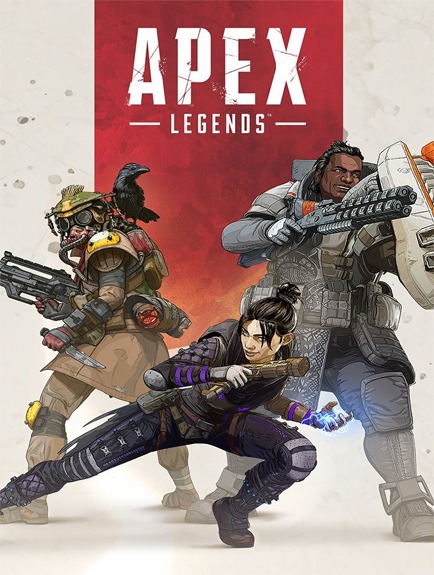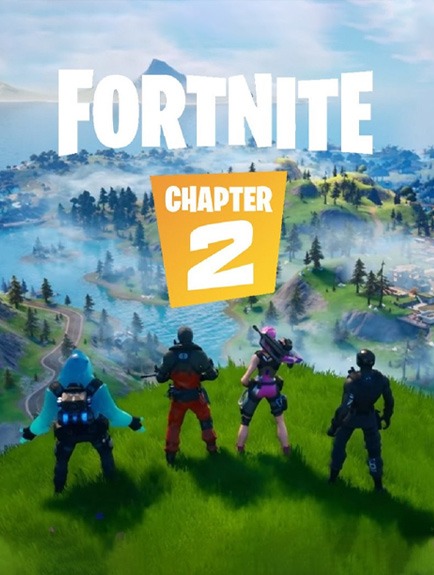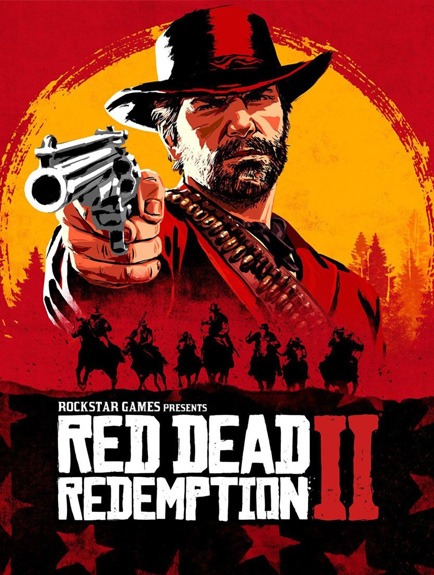 One Year Warranty

American Built & Supported

Highest FPS Per Dollar

Expertly Designed & Built
I bought this PC for my son for Christmas and helped him set it up. I also feel like they are good value for a custom built PC and don't cost much more than if you built it yourself.
Jeremy Lynch
Mark V
I bought this through Amazon and I gotta say…it's a fast starter gaming desktop and I would highly recommend it if you want your first gaming desktop.
Ahmad Brown
Blaze
I can honestly say that this has to be the best purchase I have made when buying a pc. It's fast, reliable, and an amazing product.
Michael H.
Blaze II