Higher Frames Per Second in More Games
Results shown with high quality graphics settings.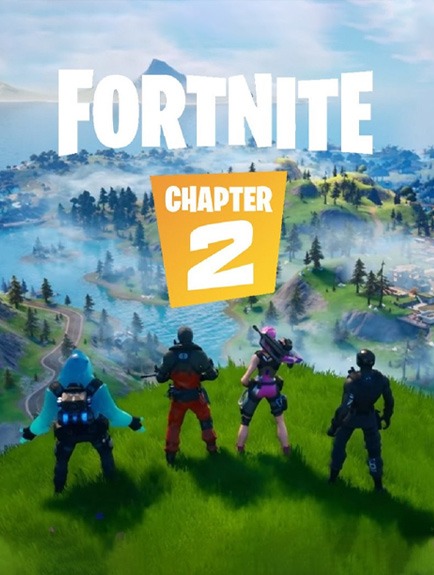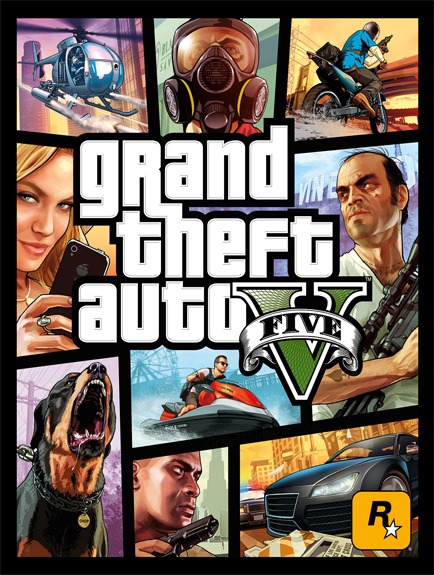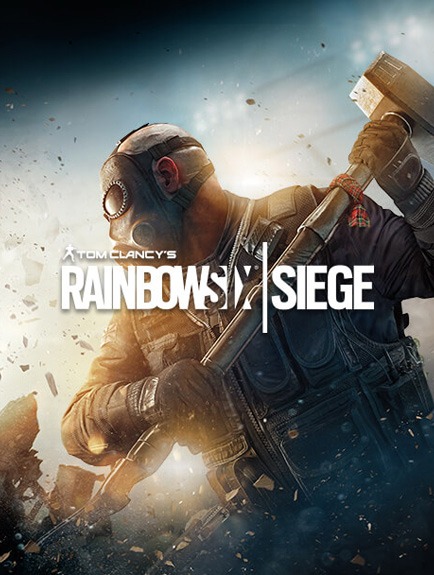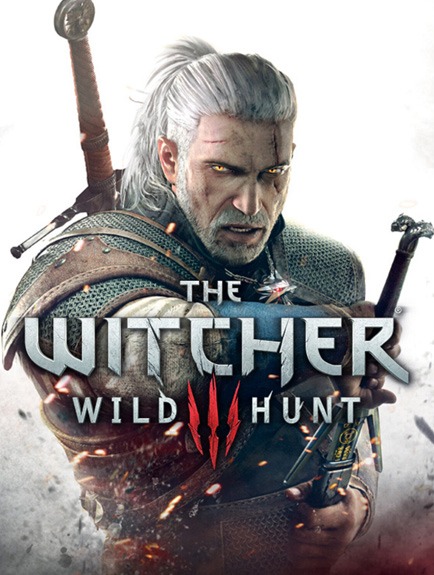 FPS Results Provided by

One Year Warranty

American Built & Supported

Highest FPS Per Dollar

Expertly Designed & Built
Customer Questions & Answers
There are no questions yet. Be the first to ask a question about this product.
---
[For the] price you can't get anything better…the cable management and the lights are prestige. I liked it so much I recommended it to a friend and he bought it the very next day.
Johnny A
Archangel 3.0
I bought this computer as my son's first Gaming PC for Christmas. He is in love with it…plenty of room to upgrade inside as his needs grow.
Trevor G.
Blaze
I bought this PC for my son for Christmas and helped him set it up. I also feel like they are good value for a custom built PC and don't cost much more than if you built it yourself.
Jeremy Lynch
Mark V
* Frame rates based on 1080p resolution with high graphical settings.
* 1GB = 1 billion bytes and 1TB = 1 trillion bytes; actual formatted capacity less.
* Product images used on this page are for illustrative purposes only and are not indicative of exact components used at the time of manufacture. Component make and models may vary from depictions of product in product images but will adhere to the specifications outlined in the product description. Particulars such as I/O or graphical ports may vary. Please contact us for more details.