Higher Frames Per Second in More Games
Results shown with high quality graphics settings.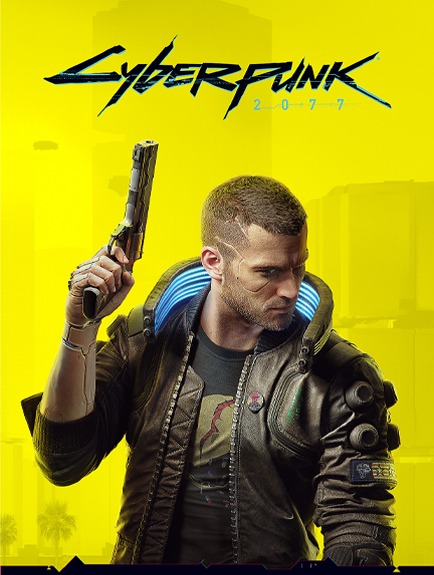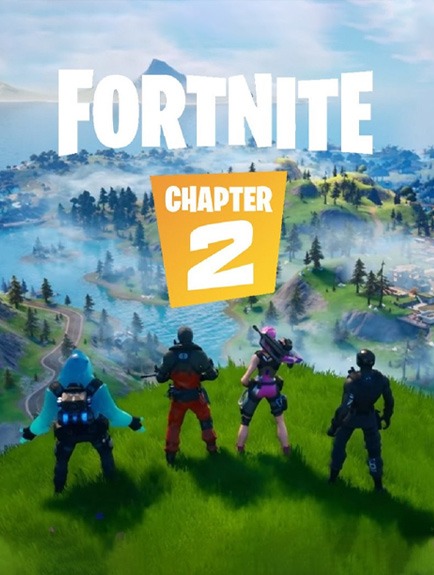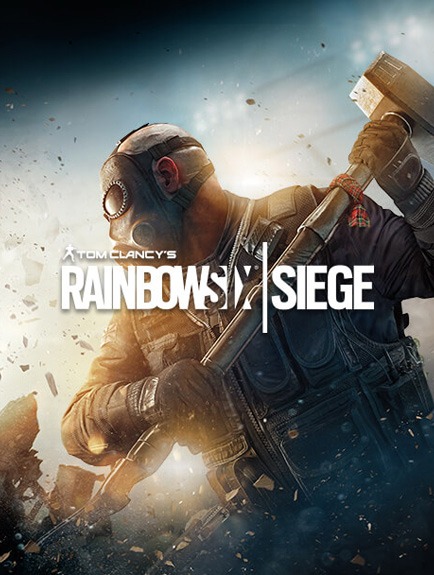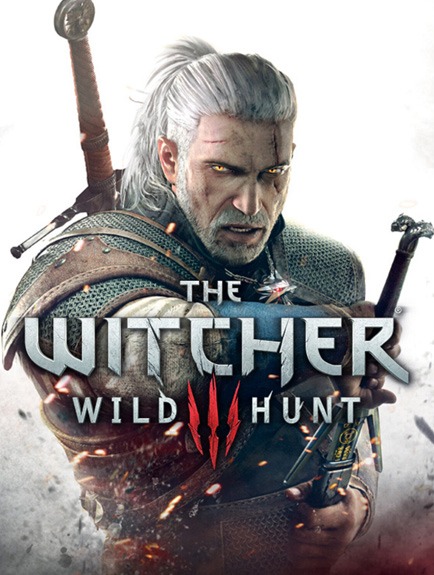 FPS Results Provided by

One Year Warranty

American Built & Supported

Highest FPS Per Dollar

Expertly Designed & Built
Customer Questions & Answers
Does this have a combination headphone/microphone jack or separate headphone and microphone jacks? Also how many usb ports does it have?

Asked on

January 17, 2021 6:41 pm

Answer

Hello Caitlin, this comes with separate audio jacks. This model should have at least eight USB ports. -Chris

What FPS does it run on fortnite

Asked on

January 14, 2021 10:34 am

Answer

Hello Chris, the benchmarks are listed on the page! -Chris

what fps does this pc run rocket league?

Asked on

January 12, 2021 1:13 pm

Answer

Hello Sawyer, unfortunately I wouldn't be able to say as we have not tested Rocket League on this PC. -Chris

Is the keyboard and mouse that comes with it corded or wireless?

Asked on

January 12, 2021 12:27 am

Answer

Hello Alan, they are both wired. -Chris

Is this upgradeable in every way, this is what is stopping Mr from buying it.

Asked on

January 10, 2021 2:54 pm

Answer

Hello Zachary, yes it is! That's the beauty of a custom PC, is the ability to upgrade or swap parts as you see fit. -Chris

So the motherboard in the picture may not be the motherboard I got?

Asked on

January 10, 2021 1:39 pm

Answer

Hello Bryan, you may have seen me mention about the shortages caused by Covid. Due to shortages caused by Covid we cannot guarantee which specific brand you will get but you will in fact get a Z390. -Chris
1
---
Ultimate pc i love it!!! i use it to make music and edit videos, and it does it with ease! highly recommend it!
Daniel Quiles
Legacy II
Feels great knowing I have something reliable and powerful enough that there's no game I can't run on it. Really great cord management as well!
Sophalina Cohen
Shadow 3.0
All you need to do is take out the stuff in the case and plug and play…the build of the computer, it wasn't half-assed and made with care. It was cabled beautifully.

Timothy Lin
Archangel 3.0
* Frame rates based on 1080p resolution with high graphical settings.
* 1GB = 1 billion bytes and 1TB = 1 trillion bytes; actual formatted capacity less.
* Product images used on this page are for illustrative purposes only and are not indicative of exact components used at the time of manufacture. Component make and models may vary from depictions of product in product images but will adhere to the specifications outlined in the product description. Particulars such as I/O or graphical ports may vary. Please contact us for more details.