Higher Frames Per Second in More Games
Results shown with high quality graphics settings.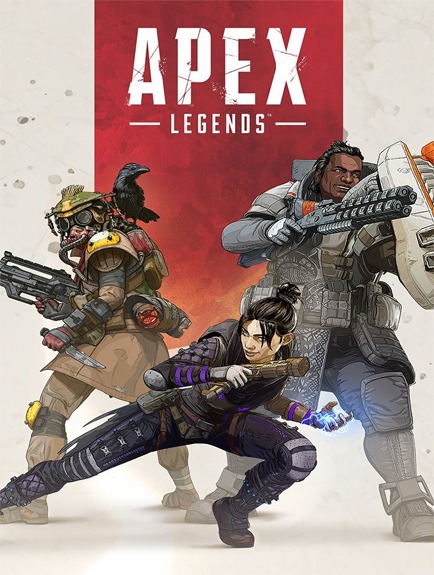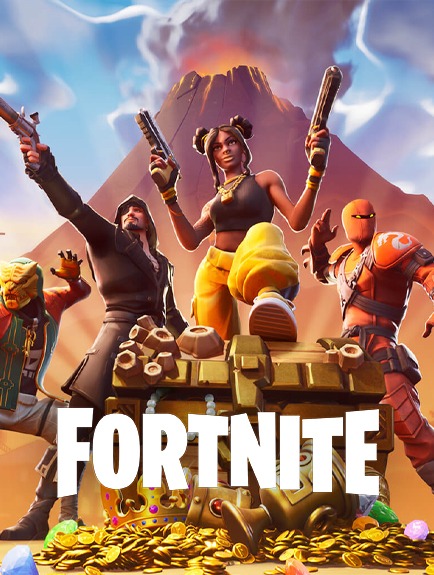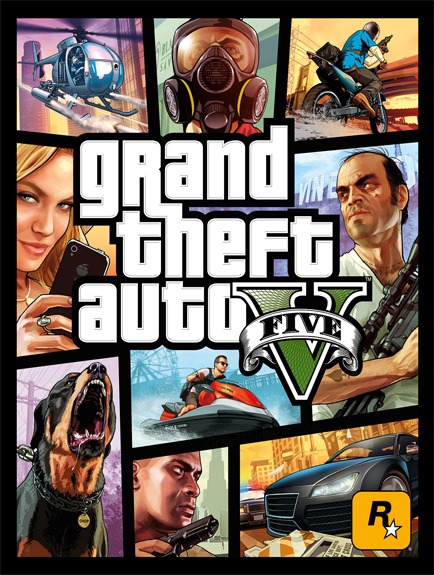 One Year Warranty

American Built & Supported

Highest FPS Per Dollar

Expertly Designed & Built
Had absolutely no trouble setting it up and begin gaming Price is pretty much comparable to buying and assembling all the components yourself.
Shubham Agrawal
Mark V
I can honestly say that this has to be the best purchase I have made when buying a pc. It's fast, reliable, and an amazing product.
Michael H.
Blaze II
Feels great knowing I have something reliable and powerful enough that there's no game I can't run on it. Really great cord management as well!
Sophalina Cohen
Shadow 3.0