Higher Frames Per Second in More Games
Results shown with high quality graphics settings.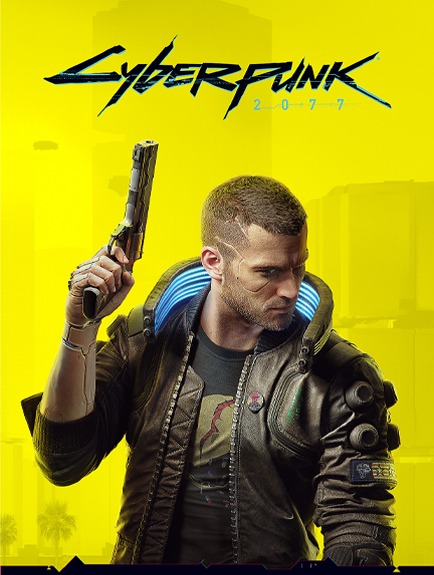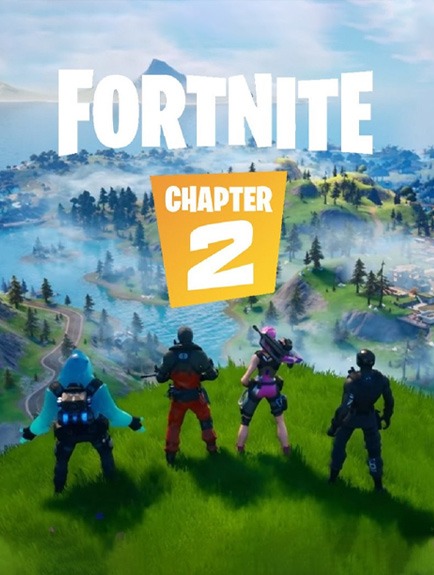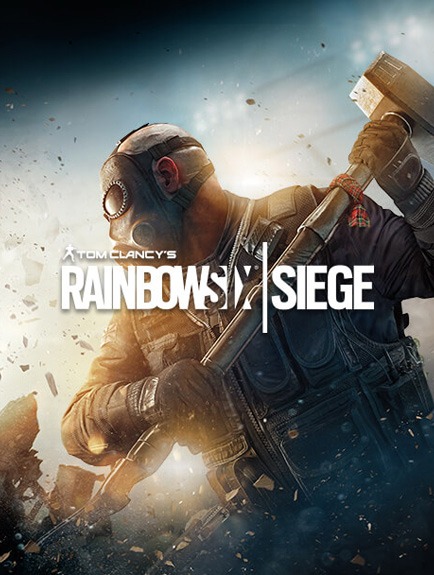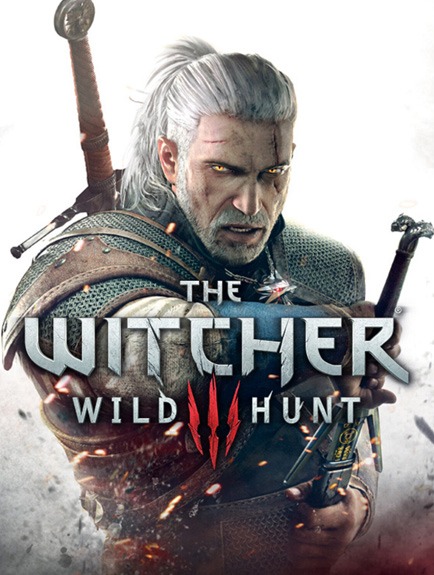 FPS Results Provided by

One Year Warranty

American Built & Supported

Highest FPS Per Dollar

Expertly Designed & Built
Customer Questions & Answers
what kind of monitor should i buy

Asked on

January 13, 2021 9:08 am

Answer

Hello Alejandro, it really depends on your budget. We are selling monitors now actually if you're interested. Here is one we are currently selling. Skytech monitor but if that's too expensive for you then I would just go by price and reviews. You definitely want at least 1080p/144hz in my opinion. -Chris

Can you add a second M.2 NVMe SSD drive or does the motherboard support only one (i.e. the one that comes with the system)?

Asked on

January 12, 2021 8:53 pm

Answer

Hello Jim, unfortunately I can't guarantee which motherboard you will get so you might get two M.2 slots. I believe we are currently using B550s with only one slot so I would just expect to only have one. I know that's not a solid answer but because of shortages caused by Covid, I honestly am not sure which board you will receive. -Chris

Can you buy more warranty after order has been placed..

Asked on

January 10, 2021 12:34 pm

Answer

Hello Jerry, the extended warranty is only offered for our custom builds and no prebuilts. You might be able to get warranty through a third party. -Chris

how would i get this shipped to australia

Asked on

January 9, 2021 10:12 pm

Answer

Hello Martin, unfortunately we are not doing intentional shipping. -Chris

Does it come with a mouse and keyboard? And if so, what type of switches are in the keyboard?

Asked on

January 9, 2021 11:45 am

Answer

Hello Declan, they do! They come with a standard RGB keyboard and mouse. These are definitely not mechanical keyboards. These are free accessories and I hope are being treated as such. They're pretty nice though, I use both at work. -Chris

Hey! I was wondering if you could maybe include Minecraft as a test game! I know lots of my friends who are looking out for skytechs pcs and wish they had more info on the fps. Also, how much fps do you think this pc with a 240hz monitor will get on valorant? If you have any clue please respond as soon as possible and thanks for making my life easier!

Asked on

January 8, 2021 8:33 pm

Answer

Hello Wesley, I can ask about the Minecraft idea but I don't think it would be possible. We have our benchmarks for Valorant on the page but we are going to redo them sometime in the near future. As for the question about the monitor, excellent question. They are two different things and do not affect each other. The refresh rate or the hertz (hz) won't affect your FPS. -Chris
1
---
THE PC is outrageously amazing. I runs smoothly with very very little issues i love it. No need for hardware upgrades with this bigboy.
Julius Legair
Blaze
I've never owned a gaming PC before, but this computer has changed my world. Really good quality. Straight forward system. Skytech has a new fan out of me!
Elizabeth Noel Boyd
Archangel
[For the] price you can't get anything better…the cable management and the lights are prestige. I liked it so much I recommended it to a friend and he bought it the very next day.
Johnny A
Archangel 3.0
* Frame rates based on 1080p resolution with high graphical settings.
* 1GB = 1 billion bytes and 1TB = 1 trillion bytes; actual formatted capacity less.
* Product images used on this page are for illustrative purposes only and are not indicative of exact components used at the time of manufacture. Component make and models may vary from depictions of product in product images but will adhere to the specifications outlined in the product description. Particulars such as I/O or graphical ports may vary. Please contact us for more details.