Higher Frames Per Second in More Games
Results shown with high quality graphics settings.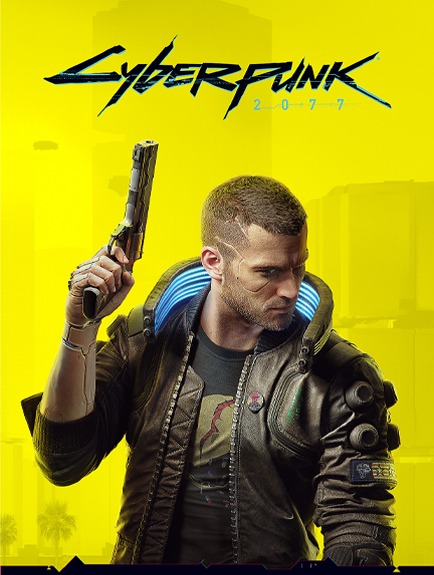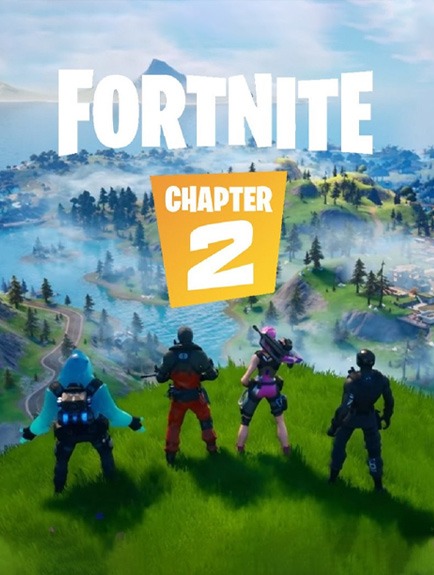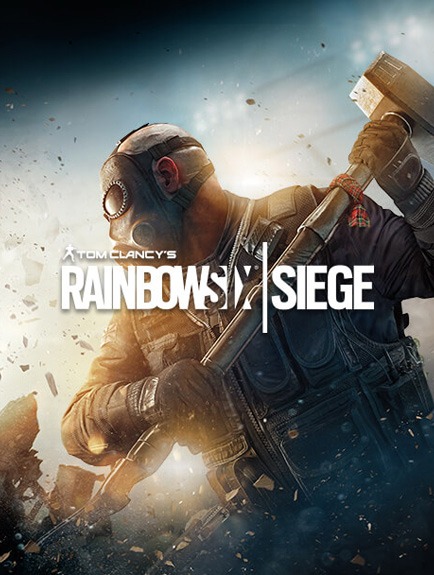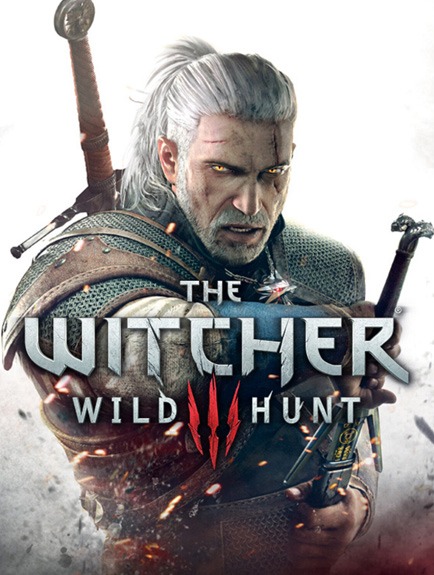 FPS Results Provided by

One Year Warranty

American Built & Supported

Highest FPS Per Dollar

Expertly Designed & Built
Customer Questions & Answers
Hi Chris, do I need to download windows/most recent drivers or does the prebuilt already come with everything set up? Thanks.

Asked on

January 29, 2021 2:14 am

Answer

Hello Alex, this comes with everything ready to go. You might need to upgrade your GPU drivers but that is very easy to do. You just go here and look for the 3060ti or whichever GPU you have and download the latest driver. Everything else is updated automatically through Windows. -Chris

Can you swap the RGB to specific colors or is it only the built in ones that are changed with the button?

Asked on

January 29, 2021 1:24 am

Answer

Hello Steven, this model can only change the colors that are built in. -Chris

Does this ship overseas?

Asked on

January 28, 2021 12:45 pm

Answer

Hello Nathan, unfortunately we are not doing international shipping. -Chris

Hi im very interested in buying this PC was just curious if it comes with a wifi card?

Asked on

January 27, 2021 2:11 pm

Answer

Hello Ryan, yes it does! -Chris

Does this PC have an Ethernet port?

Asked on

January 27, 2021 6:17 am

Answer

Hello Miguel, yes it does! -Chris

Can I upgrade into an B550 motherboard and Ryzen 7 3700x after I buy it?

Asked on

January 19, 2021 5:56 pm

Answer

Hello David, yes of course! That's the beauty of a custom PC is the ability to swap and upgrade components as you see fit. Just keep in mind the warranty only covers original parts that came with the computer. -Chris
---
I can honestly say that this has to be the best purchase I have made when buying a pc. It's fast, reliable, and an amazing product.
Michael H.
Blaze II
Had this PC for about 3 months and it runs any game over 130 FPS highest settings on 1440p resolution, great build haven't had any issues so far.
Tayf
Azure
I bought this through Amazon and I gotta say…it's a fast starter gaming desktop and I would highly recommend it if you want your first gaming desktop.
Ahmad Brown
Blaze
* Frame rates based on 1080p resolution with high graphical settings.
* 1GB = 1 billion bytes and 1TB = 1 trillion bytes; actual formatted capacity less.
* Product images used on this page are for illustrative purposes only and are not indicative of exact components used at the time of manufacture. Component make and models may vary from depictions of product in product images but will adhere to the specifications outlined in the product description. Particulars such as I/O or graphical ports may vary. Please contact us for more details.