Higher Frames Per Second in More Games
Results shown with high quality graphics settings.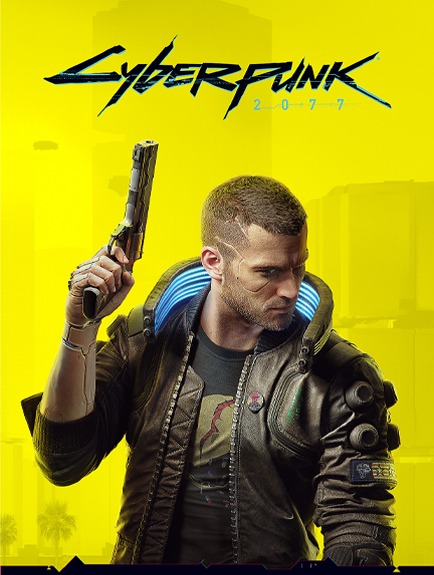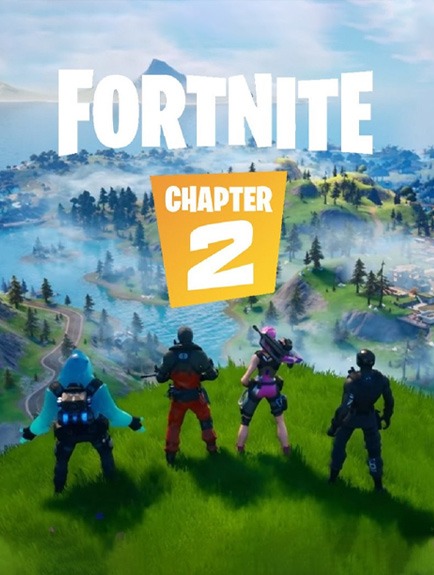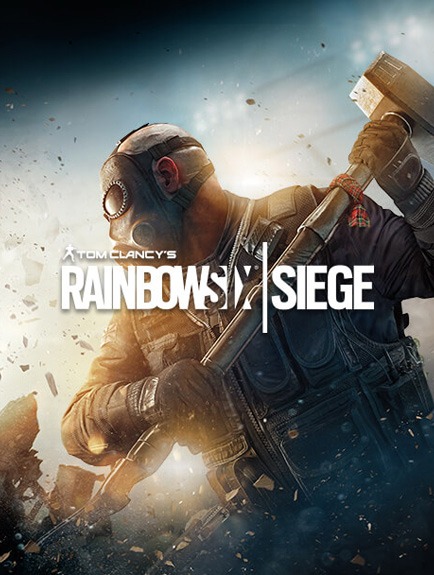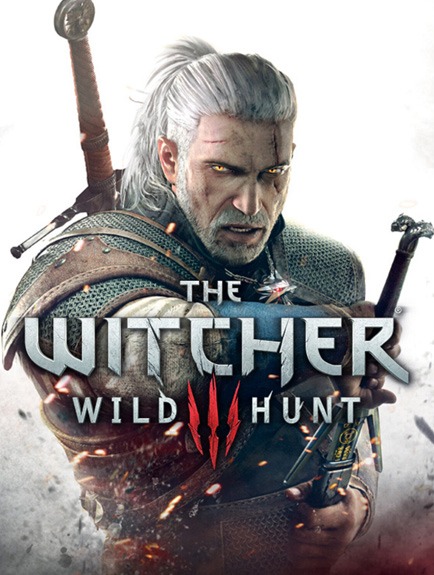 FPS Results Provided by

One Year Warranty

American Built & Supported

Highest FPS Per Dollar

Expertly Designed & Built
Customer Questions & Answers
Does the Shadow 3.0 come with addressable RGB fans?

Asked on

February 7, 2021 7:09 am

Answer

Hello Damien, it does not. -Chris

What kind of power supply does this pc come with? And if i buy this would it be possible to for you guys to move the top 2 fans to the front of the case?

Asked on

February 3, 2021 1:44 am

Answer

Hello Bradly, this comes with a 600W PSU. The brand will vary due to Covid and unfortunately we cannot make modifications to prebuilts. -Chris

Does this pc come with built in wifi?

Asked on

January 31, 2021 8:55 pm

Answer

Hello Alan, yes it does! -Chris

How many memory slots are there? In the picture, you show a motherboard (Biostar) with 2 DIMM slots but is this always true (I understand you have to use different brands due to COVID-19)? What is the max memory?

Asked on

January 30, 2021 6:24 pm

Answer

Hello Jim, so remember these are stock photos and are to show the product itself. You are correct, due to Covid PC components are harder and harder to obtain so your PC might come with another B450 motherboard. Depending on which board you get the max memory should be a minimum of 32GB. -Chris

How many USB ports does the PC have.

Asked on

January 30, 2021 4:32 am

Answer

Hello Logan, this model comes with eight USB ports. -Chris

what hard drive does it come with and how big?

Asked on

January 29, 2021 7:46 pm

Answer

Hello Fran, this comes with a 1TB NVMe SSD. -Chris
---
I bought this computer as my son's first Gaming PC for Christmas. He is in love with it…plenty of room to upgrade inside as his needs grow.
Trevor G.
Blaze
Given the challenges with getting computer hardware nowadays skytechs offering was really a no brainer.
Ruslan Fridman
Mark IX
All you need to do is take out the stuff in the case and plug and play…the build of the computer, it wasn't half-assed and made with care. It was cabled beautifully.
Timothy Lin
Archangel 3.0
* Frame rates based on 1080p resolution with high graphical settings.
* 1GB = 1 billion bytes and 1TB = 1 trillion bytes; actual formatted capacity less.
* Product images used on this page are for illustrative purposes only and are not indicative of exact components used at the time of manufacture. Component make and models may vary from depictions of product in product images but will adhere to the specifications outlined in the product description. Particulars such as I/O or graphical ports may vary. Please contact us for more details.