Higher Frames Per Second in More Games
Results shown with high quality graphics settings.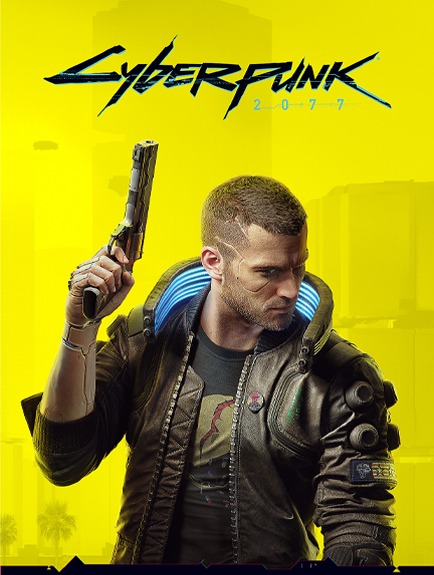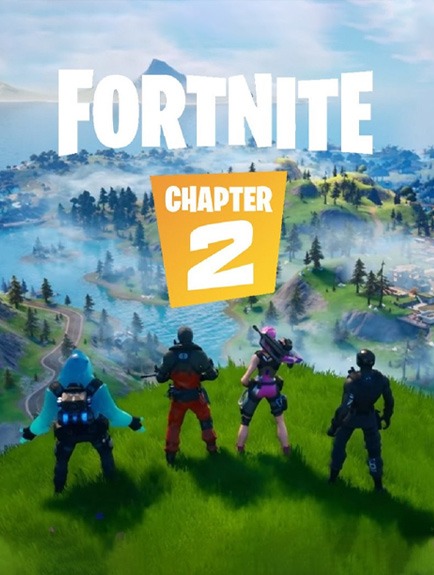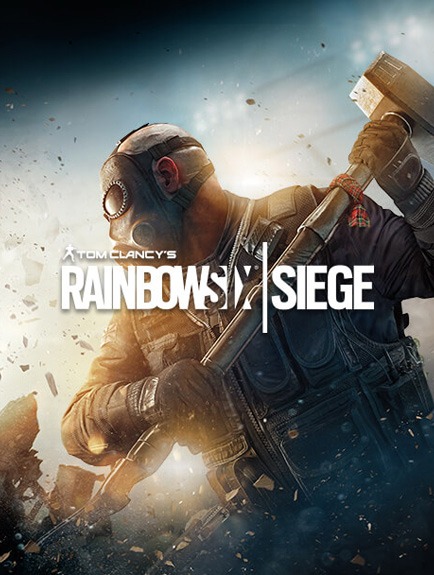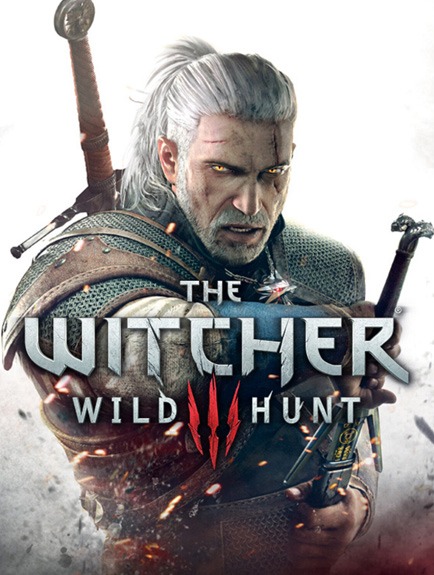 FPS Results Provided by

One Year Warranty

American Built & Supported

Highest FPS Per Dollar

Expertly Designed & Built
Customer Questions & Answers
Planning on getting two monitors does this pc have a display port on the back?

Asked on

February 20, 2021 11:09 pm

Answer

Hello Kiara, there should be at least one DP and you can always use an adapter cable as well so no worries there. -Chris

I have this PC, works great, and I'm just wondering is there a specific software that I can download to customize the RGB on the case and fans? This PC is amazing, but I am really looking to aesthetically take it to the next level with some customized lighting.

Asked on

February 18, 2021 5:06 pm

Answer

Hello Lucas, unfortunately the lights are tied to the case and can only be changed via the RGB button on top. -Chris

How noisy is this case/setup? Have you measured in decibels and if so what is the measurement? thanks!

Asked on

February 15, 2021 5:41 pm

Answer

Hello Joe, it's not noisy at all! We have not measured that actually but I'll look into this for you. -Chris

Does it come with an HDMI Input port?

Asked on

February 12, 2021 11:44 pm

Answer

Hello Jasaun, yes it does! -Chris

What other GPU graphics cards is the motherboard, or more specifically, the entire system compatible with?

Asked on

February 12, 2021 10:31 am

Answer

Hello Stephen, pretty much every modern day graphics card is compatible with this system. -Chris

Does this motherboard work fine with the cpu. Is there any issues with the BIOS needing an update or a different cpu

Asked on

February 7, 2021 2:50 pm

Answer

Hello Jerrid, yes it does! No issues here. -Chris
---
Feels great knowing I have something reliable and powerful enough that there's no game I can't run on it. Really great cord management as well!
Sophalina Cohen
Shadow 3.0
The build I had priced & what Skytech had to offer was not far off my budget. Same day shipping and 5 days later I was enjoying the beauty of what this machine has to offer.
Ramon Inoa
Shadow 3.0
I bought this through Amazon and I gotta say…it's a fast starter gaming desktop and I would highly recommend it if you want your first gaming desktop.
Ahmad Brown
Blaze
* Frame rates based on 1080p resolution with high graphical settings.
* 1GB = 1 billion bytes and 1TB = 1 trillion bytes; actual formatted capacity less.
* Product images used on this page are for illustrative purposes only and are not indicative of exact components used at the time of manufacture. Component make and models may vary from depictions of product in product images but will adhere to the specifications outlined in the product description. Particulars such as I/O or graphical ports may vary. Please contact us for more details.