Higher Frames Per Second in More Games
Results shown with high quality graphics settings.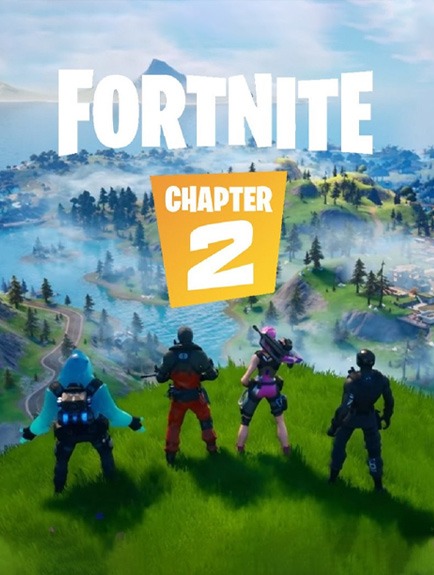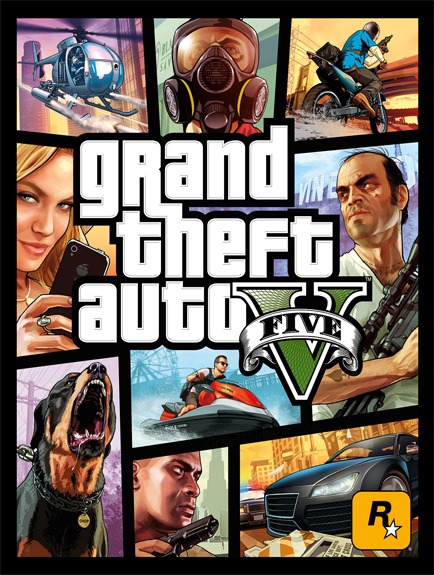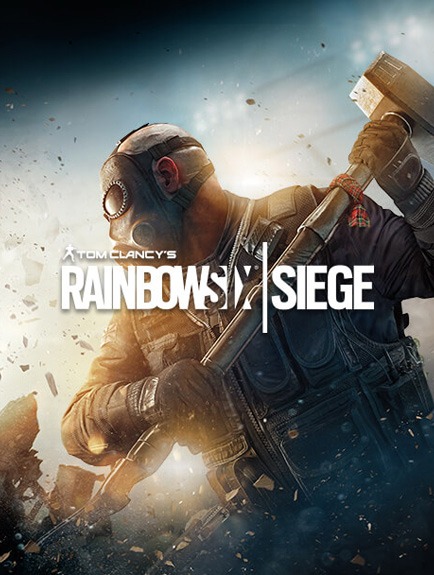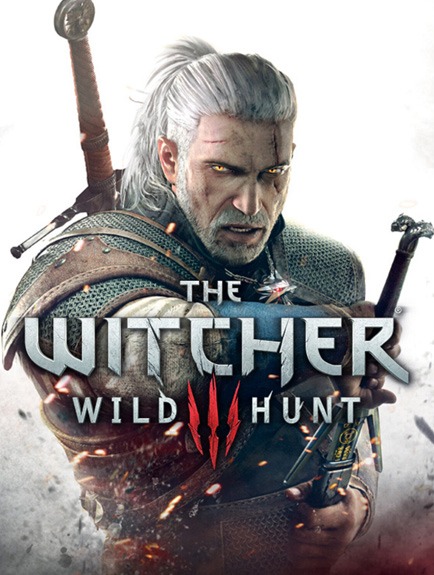 FPS Results Provided by

One Year Warranty

American Built & Supported

Highest FPS Per Dollar

Expertly Designed & Built
Customer Questions & Answers
Hi. May I know if all Skytech PCs are dual voltage and able to support 230V? I recently bought Skytech Archangel Gaming Computer PC Desktop – RYZEN 5 2600X 6-Core 3.6 GHz, GTX 1660 6G. The brand is ' st-arch-2600x-1660-500gssd ' . Is this dual voltage and able to support 230V?

Asked on

January 11, 2021 9:28 am

Answer

Hey Vanessa, all modern day power supplies are dual voltage so you should be okay. -Chris

Could this ship to canada?

Asked on

January 10, 2021 10:08 am

Answer

Hello Laiy, unfortunately we are not shipping to Canada. Only the US right now actually. I want to say it's because of Covid but I'm not sure. Maybe in the near future that could change but no promises here, not from me anyway. -Chris

Does it support dual monitors ?

Asked on

January 10, 2021 7:01 am

Answer

Hello Rebecca, yes it does! -Chris

Does this pc have Bluetooth and WiFi already in it or will I have to buy adapters?

Asked on

January 10, 2021 2:18 am

Answer

Hello Sebastion, it definitely comes with WiFI. However, because of shortages caused by Covid you might not get the WiFi/BT combo card. -Chris

Is this upgradable?

Asked on

January 9, 2021 11:41 pm

Answer

Hello Elijah, of course! That's the beauty of a custom PC is the ability to upgrade or change parts as you see fit. -Chris

Does the motherboard come with USB 3.1 ports?

Asked on

January 9, 2021 10:28 pm

Answer

Hello Tyler, yes it does! -Chris
1
---
Great desktop. I'm using it for video editing and it meets my needs. It's very fast and you can't beat the price for this much power.
Michael Rosch
Shadow
First gaming PC I have ever got, and my hopes were not dropped. Exactly what I thought it would be like. Overall great PC.
@bschlinker03
Shadow
Had this PC for about 3 months and it runs any game over 130 FPS highest settings on 1440p resolution, great build haven't had any issues so far.
Tayf
Azure
* Frame rates based on 1080p resolution with high graphical settings.
* 1GB = 1 billion bytes and 1TB = 1 trillion bytes; actual formatted capacity less.
* Product images used on this page are for illustrative purposes only and are not indicative of exact components used at the time of manufacture. Component make and models may vary from depictions of product in product images but will adhere to the specifications outlined in the product description. Particulars such as I/O or graphical ports may vary. Please contact us for more details.