Higher Frames Per Second in More Games
Results shown with high quality graphics settings.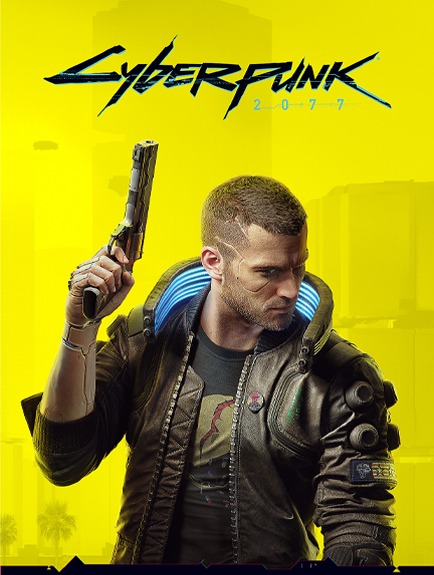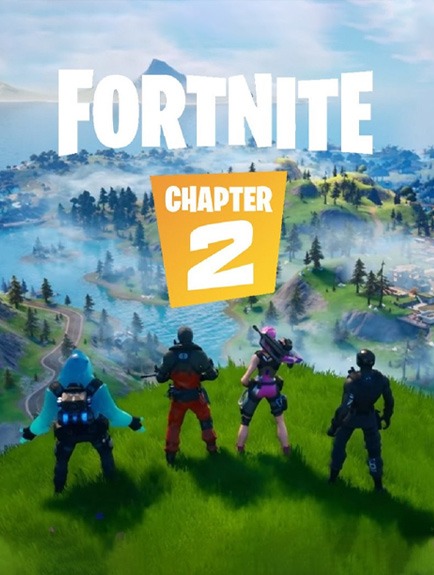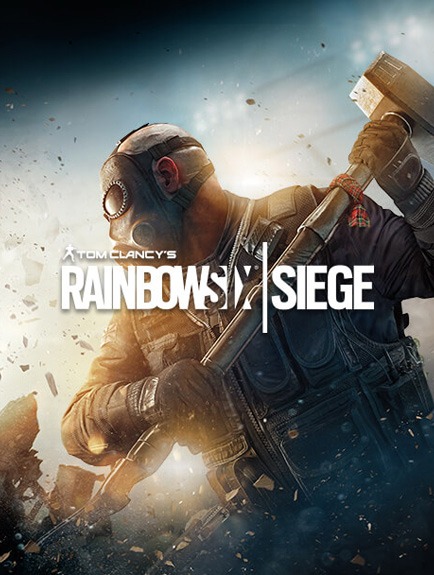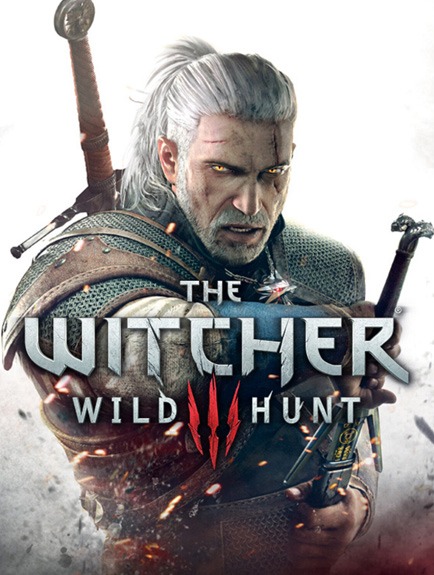 FPS Results Provided by

One Year Warranty

American Built & Supported

Highest FPS Per Dollar

Expertly Designed & Built
Customer Questions & Answers
Is memory upgradable to 4000 DDR4 MHz and are all 4 slots taken (4 x 16 GB)?

Asked on

February 1, 2021 5:52 pm

Answer

Hello Bill, yes you can! All slots are using a 16GB stick each and we actually don't support manual overclocking. I personally don't see the point of going past 3600MHz. -Chris

Does the case have any bays to install a SATA hard drive or two? (To move the hard drives from my current tower)

Asked on

January 16, 2021 1:08 pm

Answer

Hello Rus, yes it does! You can find more information on the page for this case found here. -Chris

Is it possible to get it built for 256 gb ram

Asked on

January 1, 2021 10:52 pm

Answer

Hello Logan, unfortunately we are not offering that at this time but you can easily upgrade to 256gb easy. -Chris

How many ram slots total including the 64gb it comes with?

Asked on

January 1, 2021 8:57 pm

Answer

Hello Logan, this comes with four RAM slots.

Does this come with a mouse and keyboard like the amazon listing does?

Asked on

December 26, 2020 2:22 pm

Answer

Hello Elliott, yes it does! All of our PCs come with a standard Skytech branded RGB mouse/keyboard. -Chris

Which motherboard and PSU come with this?

Asked on

December 10, 2020 6:40 am

Answer

Hello Jose, due to shortages caused by Covid right now I wouldn't be able to say with certainty. -Chris
---
I am a software designer and Mod Developer…its perfect for what I need, I can run one development session with a separate render session and it's smooth and responsive.

Mark Snyder
Archangel
I can honestly say that this has to be the best purchase I have made when buying a pc. It's fast, reliable, and an amazing product.

Michael H.
Blaze II
All you need to do is take out the stuff in the case and plug and play…the build of the computer, it wasn't half-assed and made with care. It was cabled beautifully.

Timothy Lin
Archangel 3.0
* Frame rates based on 1080p resolution with high graphical settings.
* 1GB = 1 billion bytes and 1TB = 1 trillion bytes; actual formatted capacity less.
* Product images used on this page are for illustrative purposes only and are not indicative of exact components used at the time of manufacture. Component make and models may vary from depictions of product in product images but will adhere to the specifications outlined in the product description. Particulars such as I/O or graphical ports may vary. Please contact us for more details.