Higher Frames Per Second in More Games
Results shown with high quality graphics settings.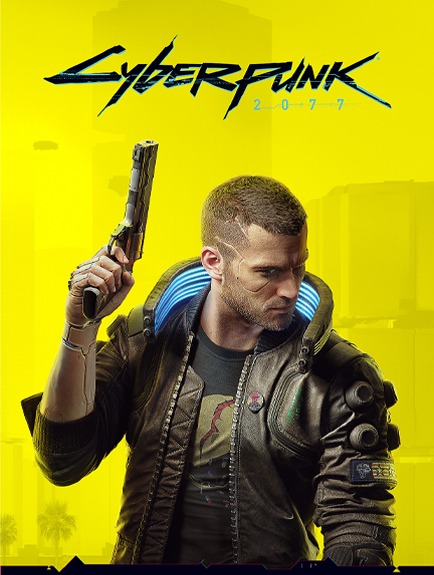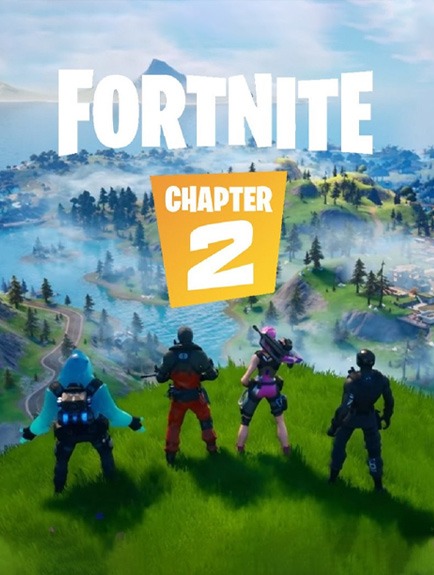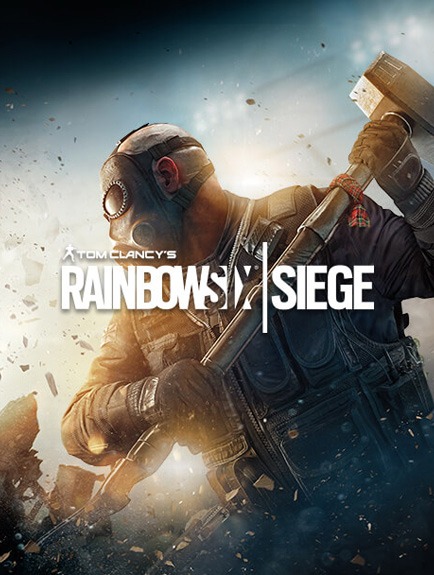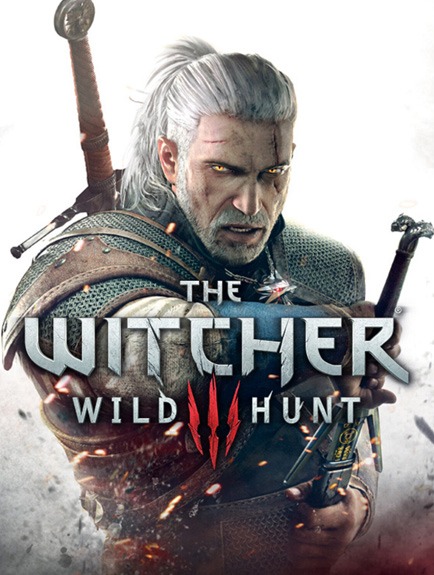 FPS Results Provided by

One Year Warranty

American Built & Supported

Highest FPS Per Dollar

Expertly Designed & Built
Customer Questions & Answers
Does this have wireless WiFi connection and bluetooth

Asked on

January 11, 2021 7:57 pm

Answer

Hey Uberdooberss, I hate saying this but I can't guarantee your PC will come with bluetooth. Due to shortages caused by Covid we've had to take off bluetooth from our listings because we can't guarantee you will get a WiFI/BT combo card. Send us an email and ask for me if you get a WiFi only card and I'll help you out. -Chris

What RGB controller do I use for the gpu, fans, and cpu cooler

Asked on

January 9, 2021 12:46 am

Answer

Hello Sam, this will come with an RGB remote. If your order did not come with one, send us an email and ask for me. I will get you taken care of, no worries. -Chris

What is the brand of the CPU fans and AIO cooler? Are they controllable via software?

Asked on

December 23, 2020 11:23 pm

Answer

Hello Nevin, they are both Skytech branded and the RGB is controllable with a controller. -Chris

Which x570 mobo comes with this prebuilt?

Asked on

December 23, 2020 3:17 am

Answer

Hello Joshua, due to shortages caused by Covid, we are unable to specifically state which x570 will come with this build. -Chris

How long are the prebuilt PCs built before being shipped out? Or are they built once the order is placed

Asked on

December 21, 2020 2:04 am

Answer

Hello Pearlla, due to high demand, I would say a couple of days but we are seeing them built to order as well. -Chris

Hi, Does it come with a black case? What's the RAM configuration (4x8gb or 2x16gb)? And is the power supply modular?

Asked on

December 16, 2020 7:03 pm

Answer

Hello Wes, this does not come in a black case or at least we don't sell that case. The RAM comes in 4x8GB as we do not sell 16GB sticks and the PSU is definitely modular. -Chris
1
---
Ultimate pc i love it!!! i use it to make music and edit videos, and it does it with ease! highly recommend it!
Daniel Quiles
Legacy II
Feels great knowing I have something reliable and powerful enough that there's no game I can't run on it. Really great cord management as well!
Sophalina Cohen
Shadow 3.0
Great desktop. I'm using it for video editing and it meets my needs. It's very fast and you can't beat the price for this much power.
Michael Rosch
Shadow
* Frame rates based on 1080p resolution with high graphical settings.
* 1GB = 1 billion bytes and 1TB = 1 trillion bytes; actual formatted capacity less.
* Product images used on this page are for illustrative purposes only and are not indicative of exact components used at the time of manufacture. Component make and models may vary from depictions of product in product images but will adhere to the specifications outlined in the product description. Particulars such as I/O or graphical ports may vary. Please contact us for more details.