Higher Frames Per Second in More Games
Results shown with high quality graphics settings.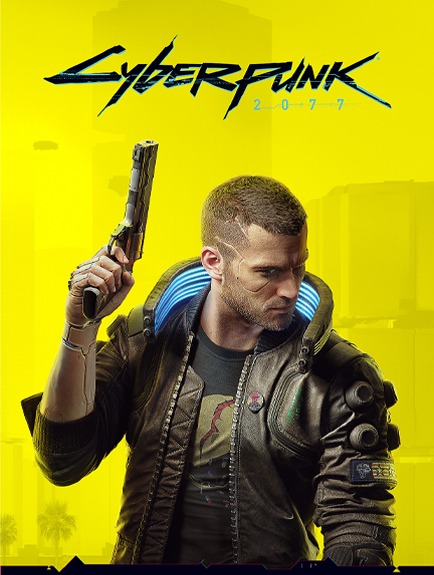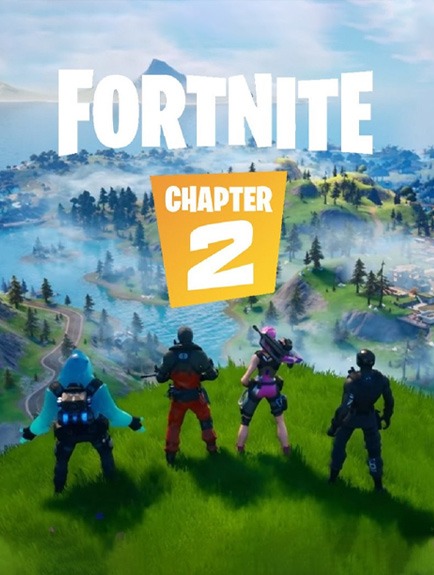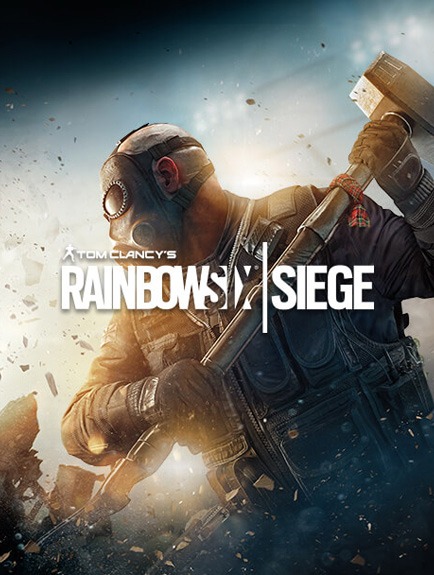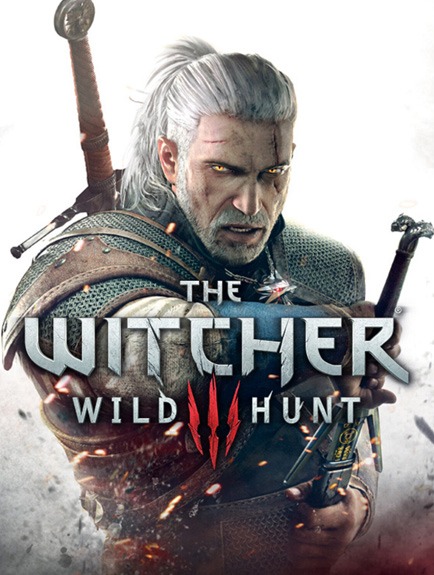 FPS Results Provided by

One Year Warranty

American Built & Supported

Highest FPS Per Dollar

Expertly Designed & Built
Customer Questions & Answers
Is the fan speed adjustable on this model? Like if I wanted the fans to go full speed at a certain temperature (like 80° C) would that work? I really wouldn't want the cpu or gpu to thermal throttle. Thanks in advance, I'm waiting for mine to arrive in the main rn and I am very excited. I'll be sure to leave a review.

Asked on

July 12, 2021 2:42 am

Answer

Hello Kieran, yes they are! -Chris

Is there any way to put an HDD in this system or is it SSD only?

Asked on

January 27, 2021 1:08 am

Does this have wireless WiFi connection and bluetooth

Asked on

January 12, 2021 3:57 am

Answer

Hey Uberdooberss, I hate saying this but I can't guarantee your PC will come with bluetooth. Due to shortages caused by Covid we've had to take off bluetooth from our listings because we can't guarantee you will get a WiFI/BT combo card. Send us an email and ask for me if you get a WiFi only card and I'll help you out. -Chris

What RGB controller do I use for the gpu, fans, and cpu cooler

Asked on

January 9, 2021 8:46 am

Answer

Hello Sam, this will come with an RGB remote. If your order did not come with one, send us an email and ask for me. I will get you taken care of, no worries. -Chris

What is the brand of the CPU fans and AIO cooler? Are they controllable via software?

Asked on

December 24, 2020 7:23 am

Answer

Hello Nevin, they are both Skytech branded and the RGB is controllable with a controller. -Chris

Which x570 mobo comes with this prebuilt?

Asked on

December 23, 2020 11:17 am

Answer

Hello Joshua, due to shortages caused by Covid, we are unable to specifically state which x570 will come with this build. -Chris
1
---
I could not be more pleased with my purchase! Not only can the Shiva handle the most intense graphics, but it fits my personal tastes.
@mayalexdean
Shiva
I bought this through Amazon and I gotta say…it's a fast starter gaming desktop and I would highly recommend it if you want your first gaming desktop.
Ahmad Brown
Blaze
I bought this PC for my son for Christmas and helped him set it up. I also feel like they are good value for a custom built PC and don't cost much more than if you built it yourself.
Jeremy Lynch
Mark V
* Frame rates based on 1080p resolution with high graphical settings.
* 1GB = 1 billion bytes and 1TB = 1 trillion bytes; actual formatted capacity less.
* Product images used on this page are for illustrative purposes only and are not indicative of exact components used at the time of manufacture. Component make and models may vary from depictions of product in product images but will adhere to the specifications outlined in the product description. Particulars such as I/O or graphical ports may vary. Please contact us for more details.