Higher Frames Per Second in More Games
Results shown with high quality graphics settings.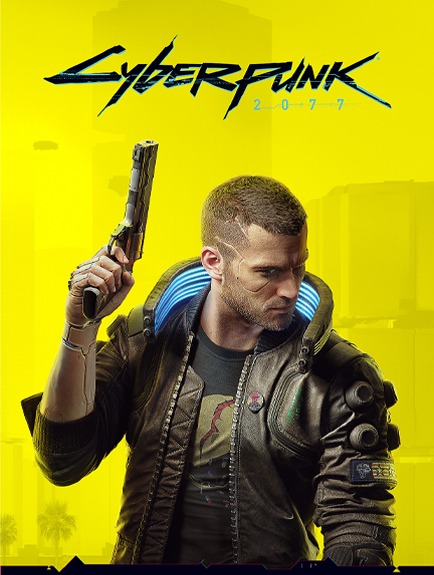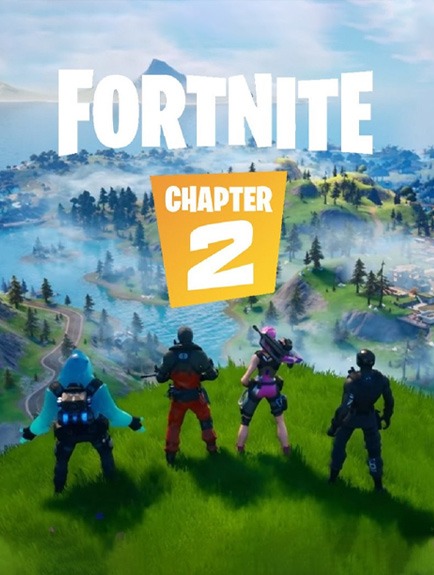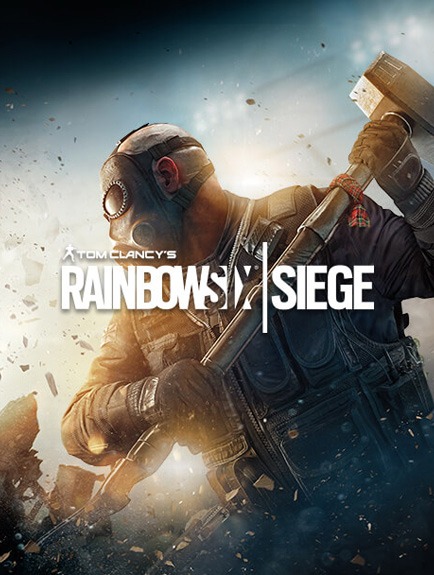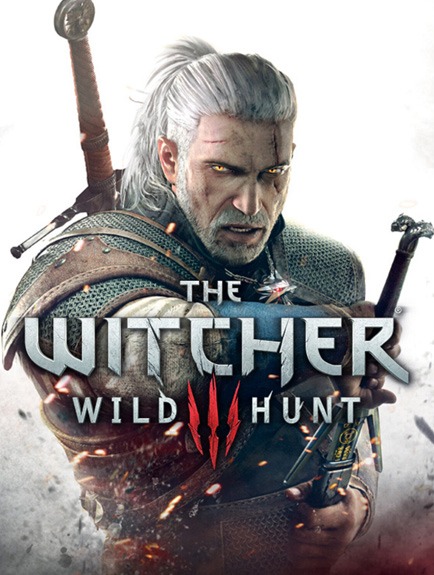 FPS Results Provided by

One Year Warranty

American Built & Supported

Highest FPS Per Dollar

Expertly Designed & Built
Customer Questions & Answers
Can I upgrade parts in this pc?

Asked on

September 27, 2021 8:08 am

Answer

Hello Julian, yes of course! -Chris

Does this come with keyboard and mouse?

Asked on

September 4, 2021 1:24 am

Answer

Hello Terry, yes it does! Every PC we sell comes with our own branded Skytech RGB keyboard/mouse. -Chris 

Does the heatsink come with pre applied thermal paste?

Asked on

September 2, 2021 4:23 am

Answer

Hello, yes it does! -Chris 

You don't have to buy anything for it ? and can you pay monthly?

Asked on

August 18, 2021 6:26 pm

Answer

Hello Bryant, all you need is a monitor otherwise this is plug and play. We do offer a financing option through a service called "Bread" if you are interested in making payments. -Chris 

Is it VR Ready?

Asked on

August 17, 2021 11:59 pm

Answer

Hello Arnaud, yes it is! -Chris

Is the fan speed adjustable on this model? Like if I wanted the fans to go full speed at a certain temperature (like 80° C) would that work? I really wouldn't want the cpu or gpu to thermal throttle. Thanks in advance, I'm waiting for mine to arrive in the main rn and I am very excited. I'll be sure to leave a review.

Asked on

July 11, 2021 7:42 pm

Answer

Hello Kieran, yes they are! -Chris
1
---
I can honestly say that this has to be the best purchase I have made when buying a pc. It's fast, reliable, and an amazing product.
Michael H.
Blaze II
I bought this computer as my son's first Gaming PC for Christmas. He is in love with it…plenty of room to upgrade inside as his needs grow.
Trevor G.
Blaze
Given the challenges with getting computer hardware nowadays skytechs offering was really a no brainer.
Ruslan Fridman
Mark IX
* Frame rates based on 1080p resolution with high graphical settings.
* 1GB = 1 billion bytes and 1TB = 1 trillion bytes; actual formatted capacity less.
* Product images used on this page are for illustrative purposes only and are not indicative of exact components used at the time of manufacture. Component make and models may vary from depictions of product in product images but will adhere to the specifications outlined in the product description. Particulars such as I/O or graphical ports may vary. Please contact us for more details.