Higher Frames Per Second in More Games
Results shown with high quality graphics settings.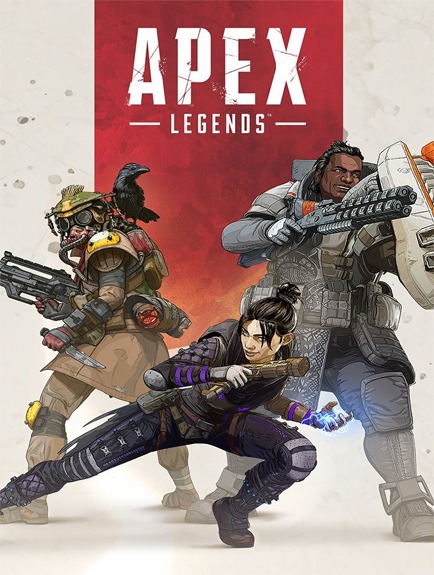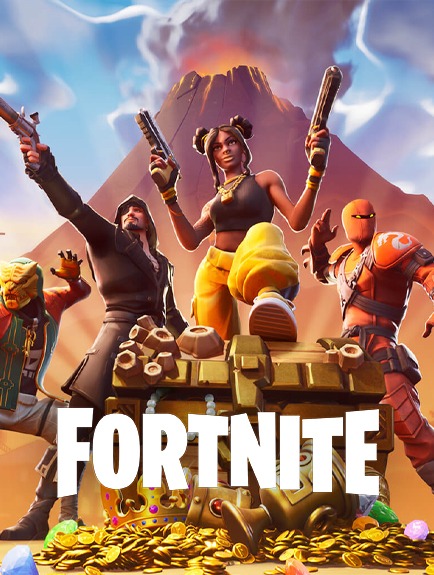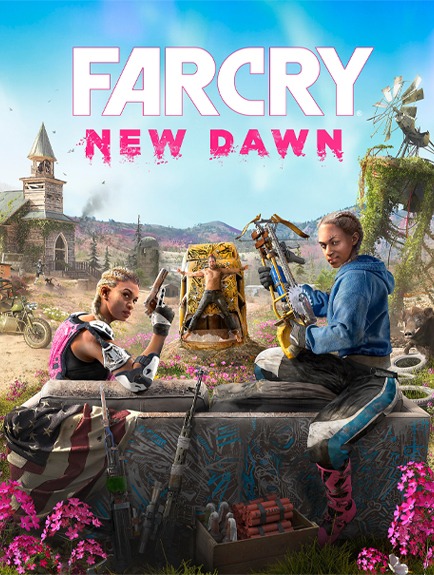 One Year Warranty

American Built & Supported

Highest FPS Per Dollar

Expertly Designed & Built
I bought this PC for my son for Christmas and helped him set it up. I also feel like they are good value for a custom built PC and don't cost much more than if you built it yourself.
Jeremy Lynch
Mark V
Feels great knowing I have something reliable and powerful enough that there's no game I can't run on it. Really great cord management as well!
Sophalina Cohen
Shadow 3.0
First gaming PC I have ever got, and my hopes were not dropped. Exactly what I thought it would be like. Overall great PC.
@bschlinker03
Shadow