Higher Frames Per Second in More Games
Results shown with high quality graphics settings.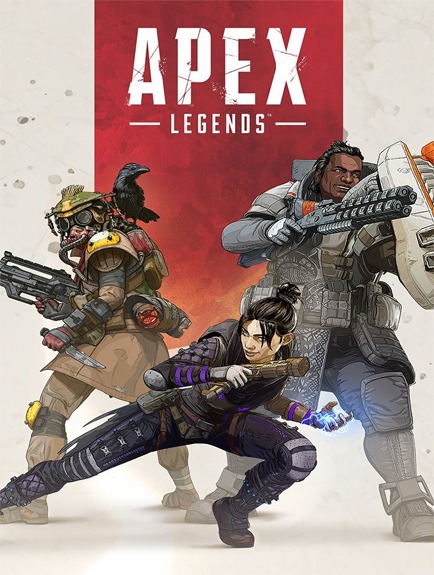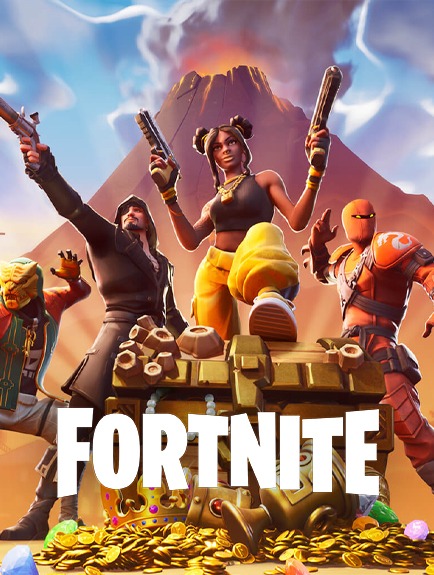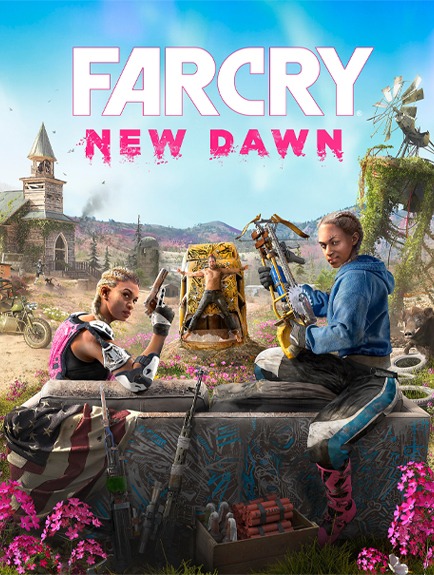 One Year Warranty

American Built & Supported

Highest FPS Per Dollar

Expertly Designed & Built
Ultimate pc i love it!!! i use it to make music and edit videos, and it does it with ease! highly recommend it!
Daniel Quiles
Legacy II
First gaming PC I have ever got, and my hopes were not dropped. Exactly what I thought it would be like. Overall great PC.
@bschlinker03
Shadow
Had absolutely no trouble setting it up and begin gaming Price is pretty much comparable to buying and assembling all the components yourself.
Shubham Agrawal
Mark V