Higher Frames Per Second in More Games
Results shown with high quality graphics settings.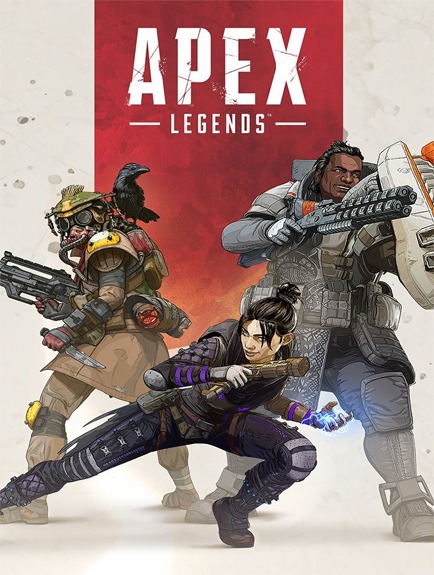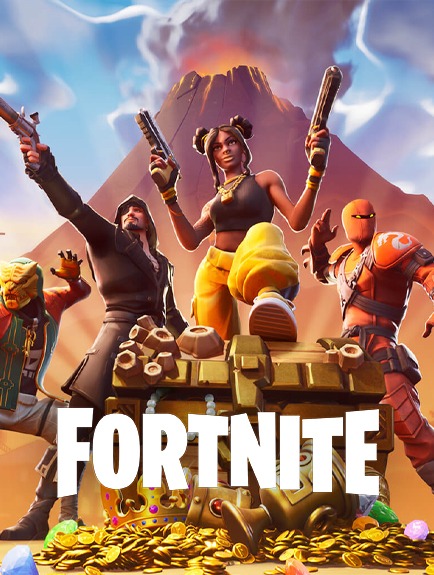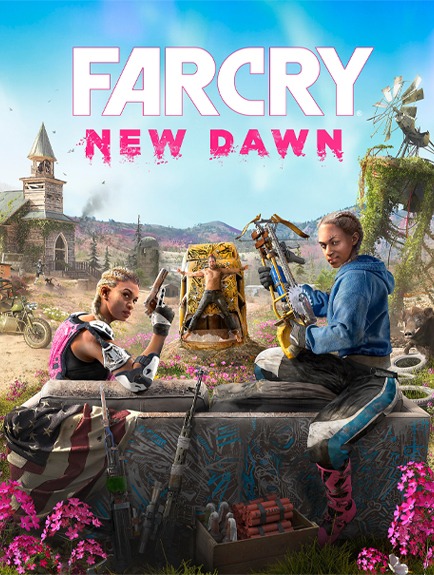 One Year Warranty

American Built & Supported

Highest FPS Per Dollar

Expertly Designed & Built
Great desktop. I'm using it for video editing and it meets my needs. It's very fast and you can't beat the price for this much power.
Michael Rosch
Shadow
Feels great knowing I have something reliable and powerful enough that there's no game I can't run on it. Really great cord management as well!
Sophalina Cohen
Shadow 3.0
All you need to do is take out the stuff in the case and plug and play…the build of the computer, it wasn't half-assed and made with care. It was cabled beautifully.
Timothy Lin
Archangel 3.0