Higher Frames Per Second in More Games
Results shown with high quality graphics settings.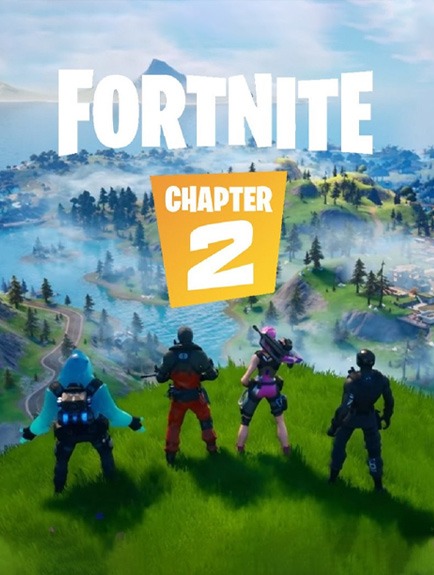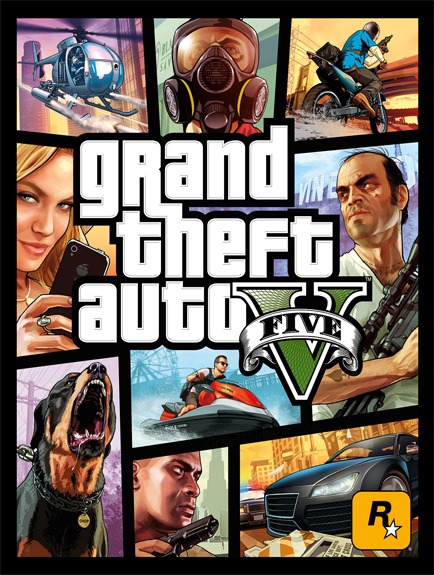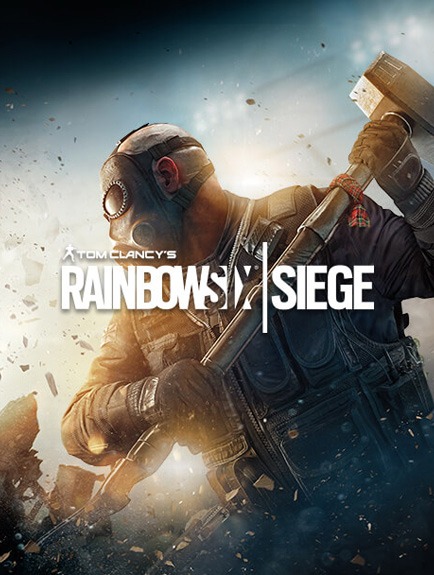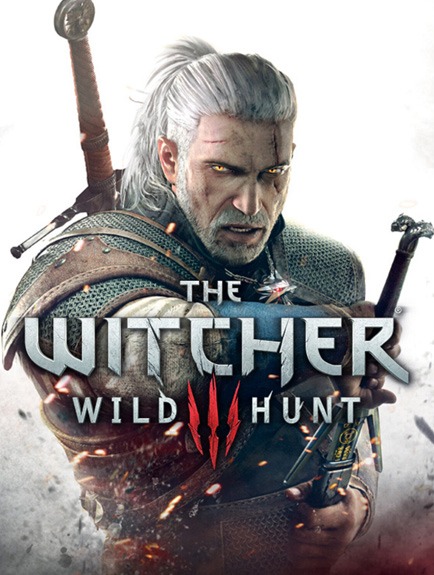 FPS Results Provided by

One Year Warranty

American Built & Supported

Highest FPS Per Dollar

Expertly Designed & Built
Customer Questions & Answers
I was wondering what the width was and your website says 8.5 but Amazon says it's 12.6. So witch one is correct?

Asked on

January 14, 2021 2:33 pm

Answer

Hello Jake, they might be using the standard Chronos size. I'll see about getting that changed but I just measured one and can confirm the width is in fact 8.5 inches. -Chris

What are the dimensions of the Skytech Chronos Mini

Asked on

January 12, 2021 7:27 pm

Answer

Hello Jake, Dimensions (H x W x D): 15" x 8.5" x 16.25" -Chris

Can you put an AIO in it and replace the air cooler

Asked on

January 11, 2021 11:19 am

Answer

Hello Keaten, you can definitely install your own AIO cooler. Just note that the warranty won't cover it so please be careful installing it! -Chris

Does this support multiple monitors? I plugged a second HDMI cable in to another monitor (that works with my laptop) and no signal was received by the monitor. I checked the NVIDIA graphics settings and it wouldn't pick up that there was a second monitor.

Asked on

January 5, 2021 8:09 am

Answer

Hello Kacey, yes all of our computers can support multiple monitors. Make sure you are plugging both connections to the GPU. The HDMI slot on your motherboard does not function as this CPU does not have integrated graphics. -Chris
---
First gaming PC I have ever got, and my hopes were not dropped. Exactly what I thought it would be like. Overall great PC.
@bschlinker03
Shadow
All you need to do is take out the stuff in the case and plug and play…the build of the computer, it wasn't half-assed and made with care. It was cabled beautifully.

Timothy Lin
Archangel 3.0
At the time of purchase I was able to buy all parts for $900 to build almost this exact set up, but prebuilt for $1000 and monthly payments was too good to pass up!
Jeremy A
Shiva
* Frame rates based on 1080p resolution with high graphical settings.
* 1GB = 1 billion bytes and 1TB = 1 trillion bytes; actual formatted capacity less.
* Product images used on this page are for illustrative purposes only and are not indicative of exact components used at the time of manufacture. Component make and models may vary from depictions of product in product images but will adhere to the specifications outlined in the product description. Particulars such as I/O or graphical ports may vary. Please contact us for more details.