Higher Frames Per Second in More Games
Results shown with high quality graphics settings.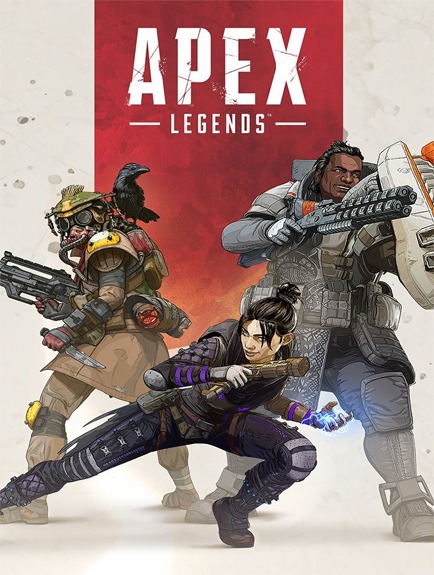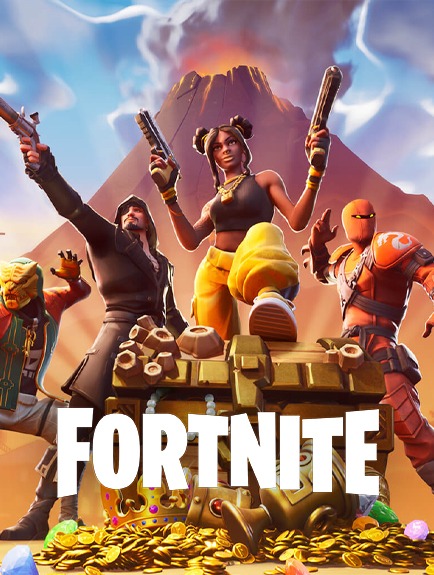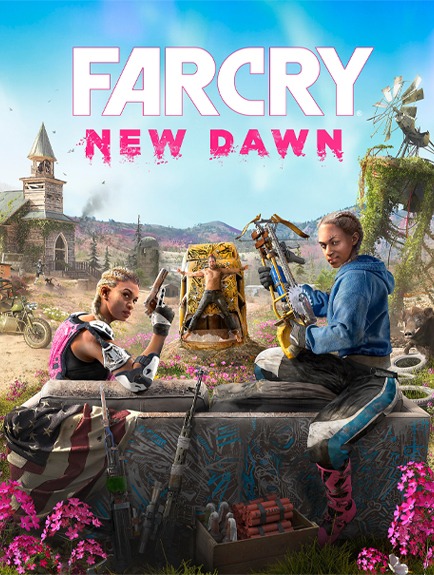 One Year Warranty

American Built & Supported

Highest FPS Per Dollar

Expertly Designed & Built
First gaming PC I have ever got, and my hopes were not dropped. Exactly what I thought it would be like. Overall great PC.
@bschlinker03
Shadow
Honestly, this PC is great. Easy to set up, great quality, and great support. I totally recommend this to anyone.
Ash
Archangel 3.0
All you need to do is take out the stuff in the case and plug and play…the build of the computer, it wasn't half-assed and made with care. It was cabled beautifully.
Timothy Lin
Archangel 3.0