Higher Frames Per Second in More Games
Results shown with high quality graphics settings.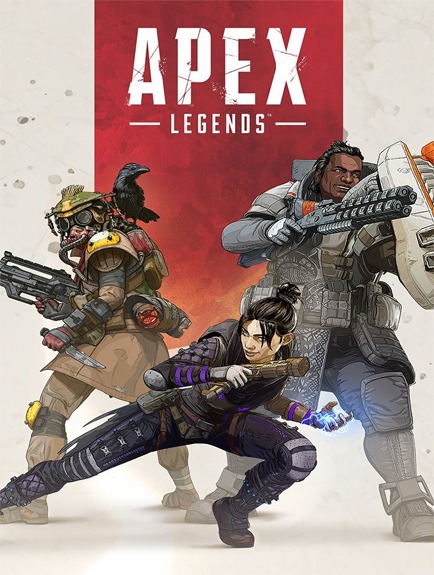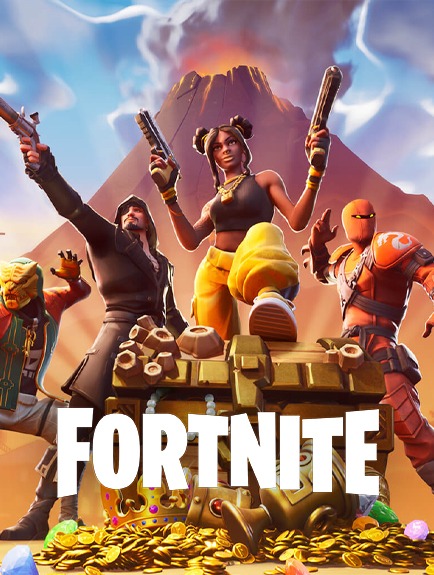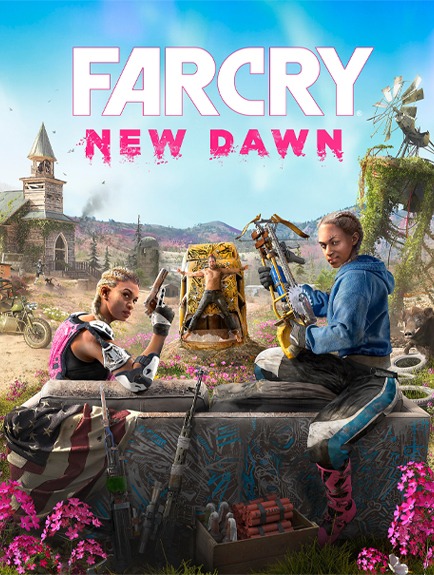 FPS Results Provided by

One Year Warranty

American Built & Supported

Highest FPS Per Dollar

Expertly Designed & Built
Customer Questions & Answers
How many games could potentially go onto the computer? Is there room for external hard-drive if needed? Example of games i play: sims 4, fortnite, overwatch, league of legends, valorant, world of War craft, minecraft, modded minecraft, modded sims 4. I would also be streaming on twitch with it.

Asked on

February 9, 2021 11:40 pm

Answer

Hello Jariah, this model has a 500GB but some storage is taken up by Windows. Honestly, just look at each game's storage requirements and add them up. You can add additional hard drives internally or externally. I wouldn't recommend running games on an external drive. You can definitely stream on this machine. -Chris
---
I just picked up the Oracle 2700x and I've been impressed so far. Great speed and features that won't bust your budget. Very high quality components all the way around.
@BorderlandVigilante
Mark VII
Had absolutely no trouble setting it up and begin gaming Price is pretty much comparable to buying and assembling all the components yourself.
Shubham Agrawal
Mark V
I've never owned a gaming PC before, but this computer has changed my world. Really good quality. Straight forward system. Skytech has a new fan out of me!
Elizabeth Noel Boyd
Archangel
* Frame rates based on 1080p resolution with high graphical settings.
* 1GB = 1 billion bytes and 1TB = 1 trillion bytes; actual formatted capacity less.
* Product images used on this page are for illustrative purposes only and are not indicative of exact components used at the time of manufacture. Component make and models may vary from depictions of product in product images but will adhere to the specifications outlined in the product description. Particulars such as I/O or graphical ports may vary. Please contact us for more details.