Higher Frames Per Second in More Games
Results shown with high quality graphics settings.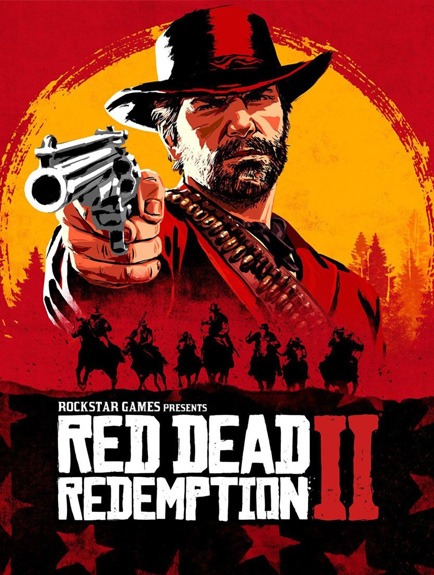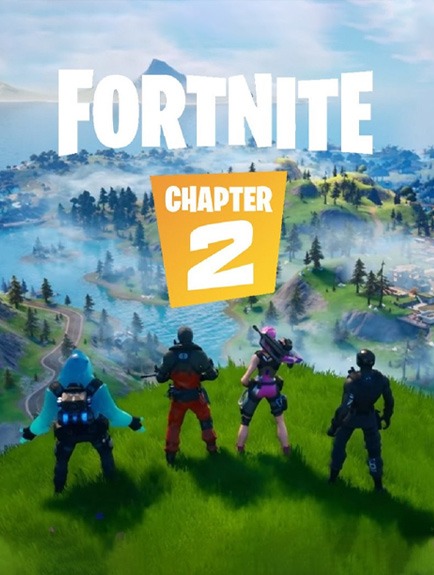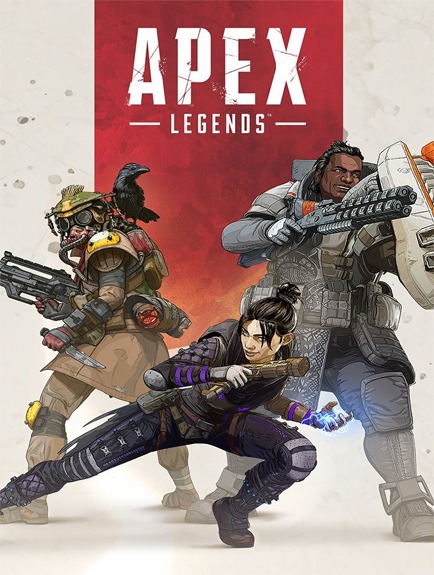 One Year Warranty

American Built & Supported

Highest FPS Per Dollar

Expertly Designed & Built
This is one of the best pc I bought in my life
Yahir
Blaze II
Great desktop. I'm using it for video editing and it meets my needs. It's very fast and you can't beat the price for this much power.
Michael Rosch
Shadow
I've never owned a gaming PC before, but this computer has changed my world. Really good quality. Straight forward system. Skytech has a new fan out of me!
Elizabeth Noel Boyd
Archangel