Higher Frames Per Second in More Games
Results shown with high quality graphics settings.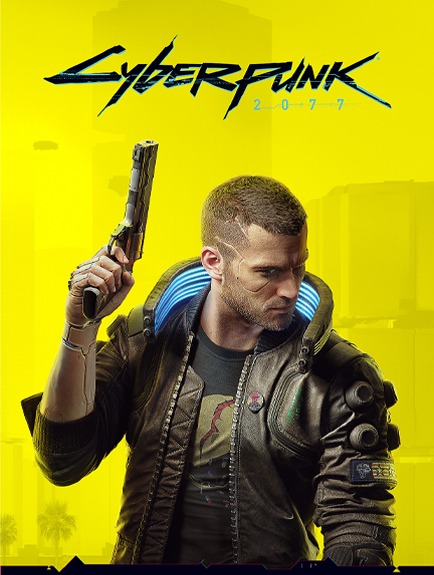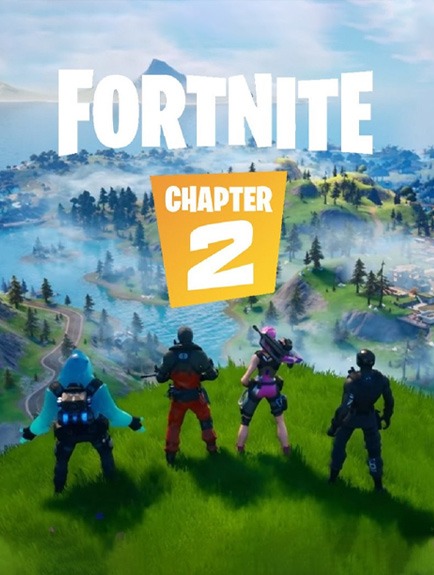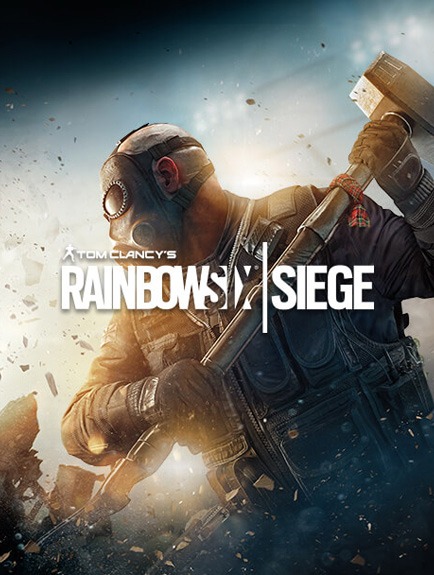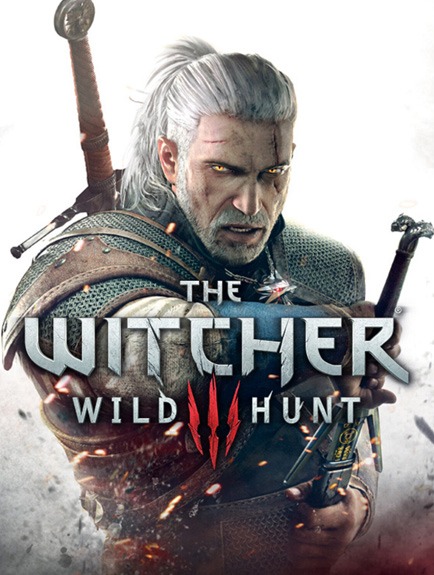 FPS Results Provided by

One Year Warranty

American Built & Supported

Highest FPS Per Dollar

Expertly Designed & Built
Customer Questions & Answers
Hello i am wondering if this pc has extra sata power cables inside for when i put in extra ssd storage?

Asked on

January 10, 2021 10:06 am

Answer

Hello Zack, this PC should have enough SATA power cables. It's the data cables we do not provide but you can easily get them from places like Amazon or Newegg. -Chris

How many memory expansion slots does this have

Asked on

December 31, 2020 2:58 pm

Answer

Hello Sal, this model should have four slots. -Chris

If I buy this can I upgrade it? Like if I wanted to upgrade the cpu?

Asked on

December 31, 2020 10:28 am

Answer

Hello Cameron, of course! That's the beauty of a custom PC is the ability to upgrade as you see fit. -Chris

Will the SATA ports be usable? Some pre-builts I have seen have the sata ports completely covered by the graphics card, preventing expansion of storage.

Asked on

December 19, 2020 5:37 pm

Answer

Hello Keith, of course! -Chris

I'm ordering this Will it come before or on Christmas

Asked on

December 18, 2020 8:39 pm

Answer

Hello Samson, if literally nothing goes wrong you might get it for Christmas but I am starting to doubt this myself due to delays caused by Covid. -Chris

What brand ram is installed?

Asked on

December 14, 2020 7:06 pm

Answer

Hello David, due to shortages caused by Covid we use a variety of brands so I would not be able to say with certainty. -Chris
1
---
I just picked up the Oracle 2700x and I've been impressed so far. Great speed and features that won't bust your budget. Very high quality components all the way around.
@BorderlandVigilante
Mark VII
I could not be more pleased with my purchase! Not only can the Shiva handle the most intense graphics, but it fits my personal tastes.
@mayalexdean
Shiva
Honestly, this PC is great. Easy to set up, great quality, and great support. I totally recommend this to anyone.
Ash
Archangel 3.0
* Frame rates based on 1080p resolution with high graphical settings.
* 1GB = 1 billion bytes and 1TB = 1 trillion bytes; actual formatted capacity less.
* Product images used on this page are for illustrative purposes only and are not indicative of exact components used at the time of manufacture. Component make and models may vary from depictions of product in product images but will adhere to the specifications outlined in the product description. Particulars such as I/O or graphical ports may vary. Please contact us for more details.