Higher Frames Per Second in More Games
Results shown with high quality graphics settings.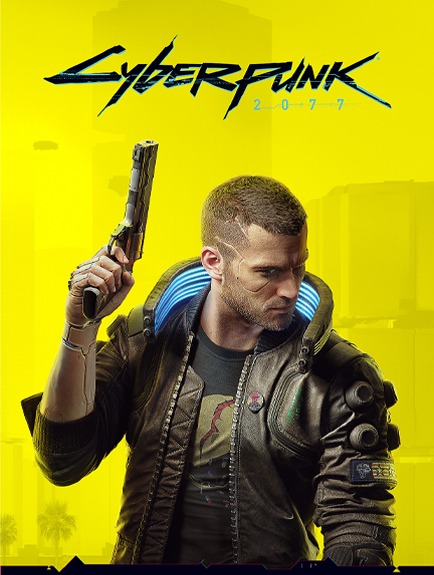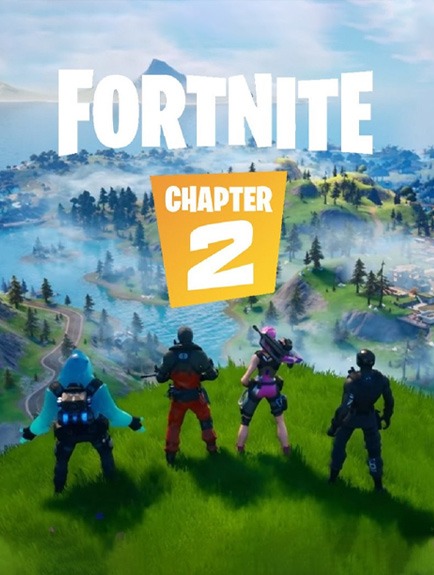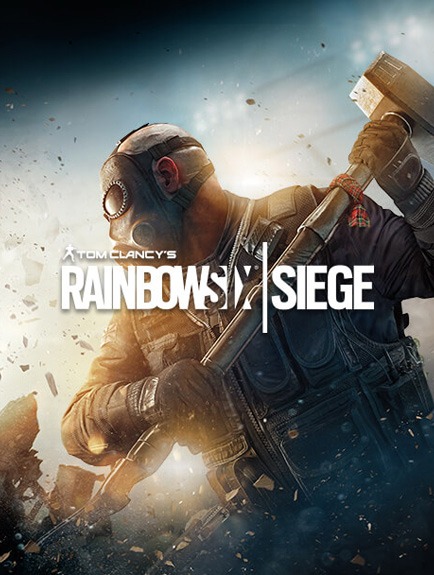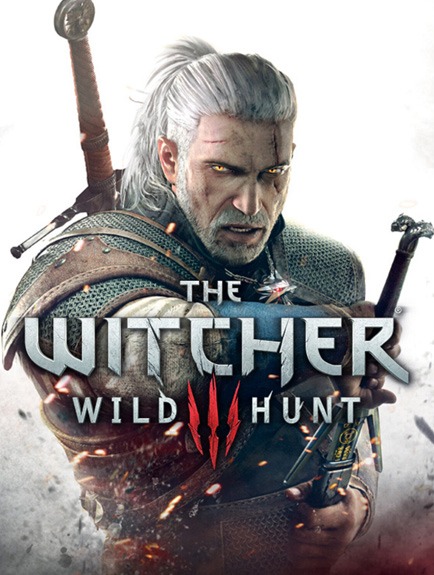 FPS Results Provided by

One Year Warranty

American Built & Supported

Highest FPS Per Dollar

Expertly Designed & Built
Customer Questions & Answers
I'm a happy customer of this model. Loving it so far, but the 1TB fills up quite fast for gaming. Are there additional slots available for adding PCIe SSDs? Do I get SATA III SSDs? What do you recommend for expanding internal storage?

Asked on

March 21, 2021 1:29 am

Does this water cooler come with water in it?

Asked on

February 20, 2021 5:14 am

Answer

Hello Julian, yes of course! This comes ready to go. -Chris

Does this come with keyboard and mouse? Also ordered from New Egg and there specs states it does.

Asked on

February 19, 2021 10:13 pm

Answer

Hello Kevin, yes it does! I'll see about adding it to this section. -Chris

Does this have any usb 3 ports? I just ordered one from new egg and waiting on delivery?

Asked on

February 19, 2021 6:50 pm

Answer

Hello Abraham, yes it does! -Chris

What RTX3080 does this come with (you said no founders editions, but what other ranges? PNY/zotac or anything better?)

Asked on

February 11, 2021 12:16 pm

Answer

Hello Douglas, due to Covid we put any 3080 we can get our hands on right now. So every brand is a possibility right now. -Chris

Can I get this with a 5800x instead of a 3700x?

Asked on

January 31, 2021 7:50 pm

Answer

Hello C, we cannot make modifications to prebuilts but you can checkout are custom builder. -Chris
1
---
Given the challenges with getting computer hardware nowadays skytechs offering was really a no brainer.
Ruslan Fridman
Mark IX
Great desktop. I'm using it for video editing and it meets my needs. It's very fast and you can't beat the price for this much power.
Michael Rosch
Shadow
Had this PC for about 3 months and it runs any game over 130 FPS highest settings on 1440p resolution, great build haven't had any issues so far.
Tayf
Azure
* Frame rates based on 1080p resolution with high graphical settings.
* 1GB = 1 billion bytes and 1TB = 1 trillion bytes; actual formatted capacity less.
* Product images used on this page are for illustrative purposes only and are not indicative of exact components used at the time of manufacture. Component make and models may vary from depictions of product in product images but will adhere to the specifications outlined in the product description. Particulars such as I/O or graphical ports may vary. Please contact us for more details.