Higher Frames Per Second in More Games
Results shown with high quality graphics settings.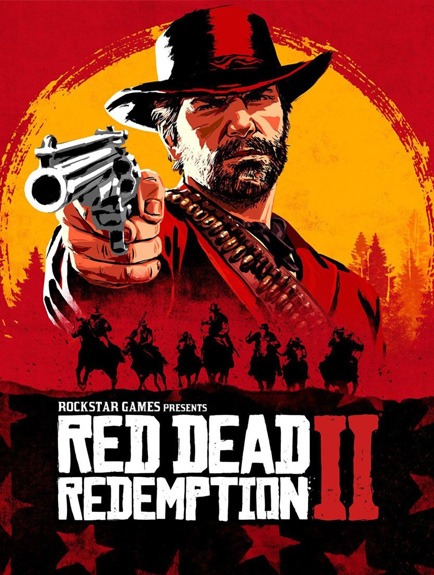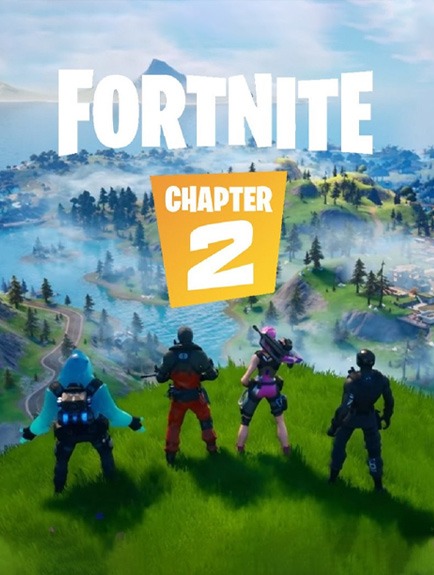 One Year Warranty

American Built & Supported

Highest FPS Per Dollar

Expertly Designed & Built
I can honestly say that this has to be the best purchase I have made when buying a pc. It's fast, reliable, and an amazing product.
Michael H.
Blaze II
Had this PC for about 3 months and it runs any game over 130 FPS highest settings on 1440p resolution, great build haven't had any issues so far.
Tayf
Azure
I bought this computer as my son's first Gaming PC for Christmas. He is in love with it…plenty of room to upgrade inside as his needs grow.
Trevor G.
Blaze